---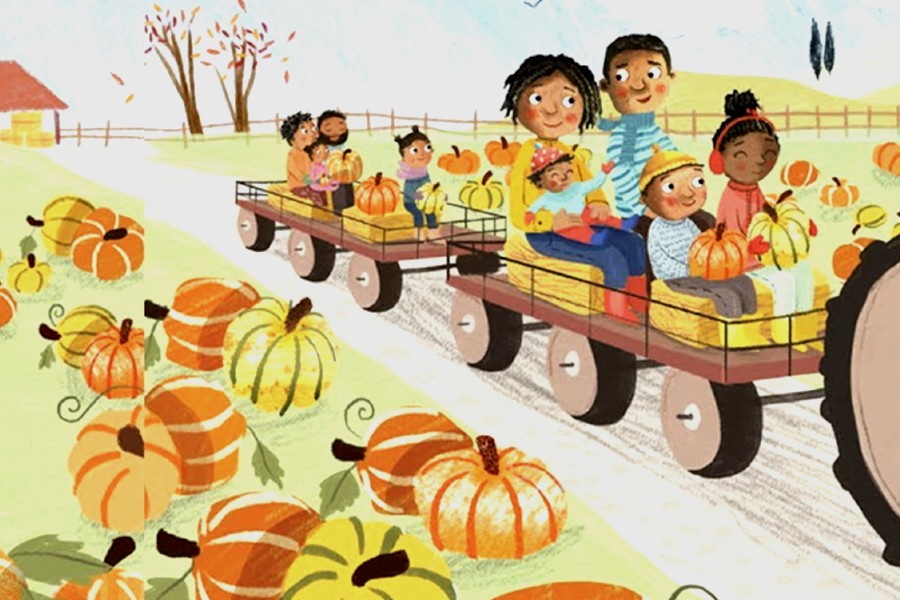 Hola! El Museo is excited to bring Coquí Club, our bilingual program for our tiniest visitors, into your casita.
Coqui Club is a live interactive program facilitated by our museum educators and includes storytelling, discussion, and an art-making project.
Be sure to bring your Coqui crowns and get ready to have fun!
Join us as we approach the Thanksgiving Holidays! This session we will be reading I am Thankful by Sheri Wall.
In this story we learn about what it means to get together with our family and friends in order to celebrate all that we are grateful for. Recommended for ages
El Museo del Barrio, New York's leading Latino cultural institution welcomes visitors of all backgrounds to discover the artistic landscape of Latino, Caribbean, and Latin American cultures.
Their richness is represented in El Museo's wide-ranging collections and critically acclaimed exhibitions, complemented by film, literary, visual and performing arts series, cultural celebrations, and educational programs.
Tuesday, November 15, 2022, 11 – 11:45 am, FREE via Zoom
---