---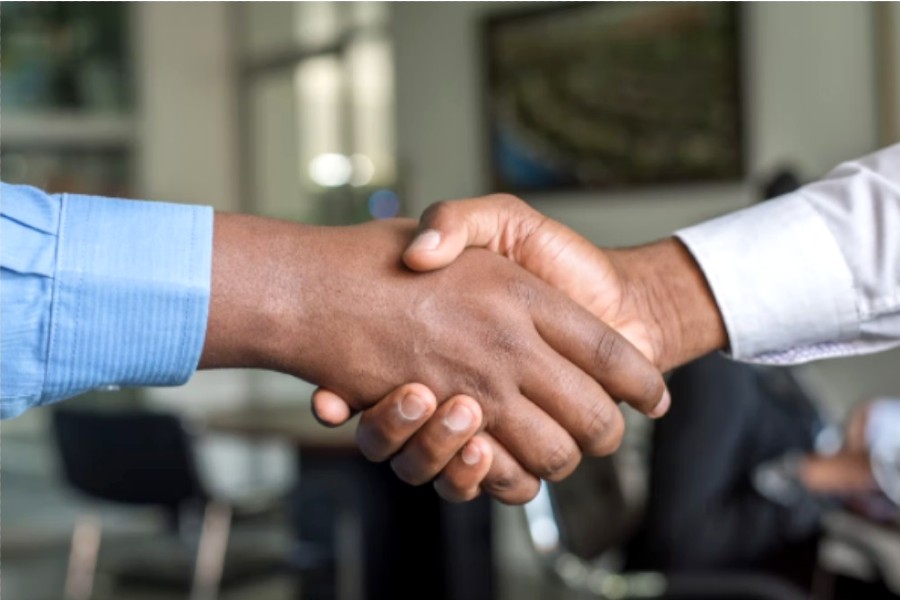 Your choice of CFD provider, trading platform, and forex trading app can have a big impact on your trading performance in the realm of Contract for Difference (CFD) trading.
Making the best choice when choosing an online CFD broker is important and needs considerable thought. This post will walk you through the process of locating the best CFD provider with an excellent FX trading app and trading platform.
1. Evaluate CFD Providers
When it comes to CFD trading, the first step is to find a reputable CFD provider. The company that provides the CFDs you will be trading is known as a CFD provider. Seek out suppliers who offer low spreads, a large selection of CFD instruments, and a solid track record. To further protect your investments, make sure they are overseen by an appropriate financial body.
2. Assess the Trading Platform
Your entry point to the financial markets is a trading platform. Take your time to find one which you can call the 'best trading platform' for your needs. Effective trading requires a platform that is both feature-rich and easy to use so look for CFD providers who have the greatest trading interface. Real-time market data, sophisticated charting tools, risk management capabilities, and flawless order execution are all essential components of a strong platform. You should be able to trade while on the go using both desktop and mobile devices.
3. Embrace the Forex Trading App
In today's fast-paced world, a forex trading app is indispensable. The best CFD brokers offer mobile applications that allow you to monitor the markets, execute trades, and manage your portfolio while you're away from your computer. Look for apps that are intuitive, secure, and compatible with your smartphone or tablet. These apps should enable you to seize trading opportunities in real-time, keeping you ahead of the curve.
4. Consider Fees and Costs
Trading involves costs, and it's crucial to understand the fee structure of your chosen CFD provider. Compare spreads, commissions, overnight financing charges, and any other fees. Opt for a broker that offers competitive pricing and transparent fee disclosures. Keep in mind that low costs should not come at the expense of quality service and support.
5. Research and Demo Trade
Be sure to do your homework before choosing a CFD broker. Examine user reviews, user comments, and customer service ratings for the broker. The majority of brokers let you practice trading with virtual money through demo accounts. Utilize this function to gain a sense of the broker's services and the trading platform.
6. Regulatory Compliance
It is imperative to stress that safety comes first. Make sure that the CFD provider you have selected abides by the rules set forth by the appropriate financial authorities. Regulatory oversight guarantees that the broker abides by industry best practices and adds an extra degree of security for your money.
To sum up, selecting the best online CFD broker is a crucial first step to successful trading. Make the most of a trustworthy forex trading app and spend some time analyzing CFD providers and the caliber of their trading platform. You'll be more capable of navigating the CFD market and improving your chances of successful trading if you take these things into account.
---