---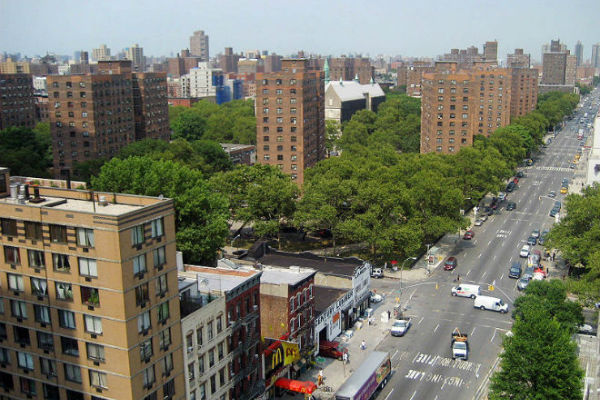 From Harlem to Hollis, Queens is home to over 50 hospitals, nine health care–focused academic institutions, and nearly 500,000 health care–related jobs. With over 8.6 million residents and counting, the city's health care sector is a hotbed for innovation with an enormous commercial opportunity for local businesses. HITLAB, in partnership with New York City Economic Development Corporation, is opening the fourth class of the Digital Health Breakthrough Network (DHBN) to enable startups to connect with patients and clinical end users to test the next generation of health care technology.
Selected companies will have their technologies tested in pilot studies with clinical partners and patients around the city. The support team will design a study for your product, secure partner study sites, recruit patients, collect data, and report results directly to you.
Apply before Friday, June 15, 2018.
Please share this information with anyone else in your network who might be interested in applying, and feel free to contact the DHBN or @AskDHBN on Twitter.
---