---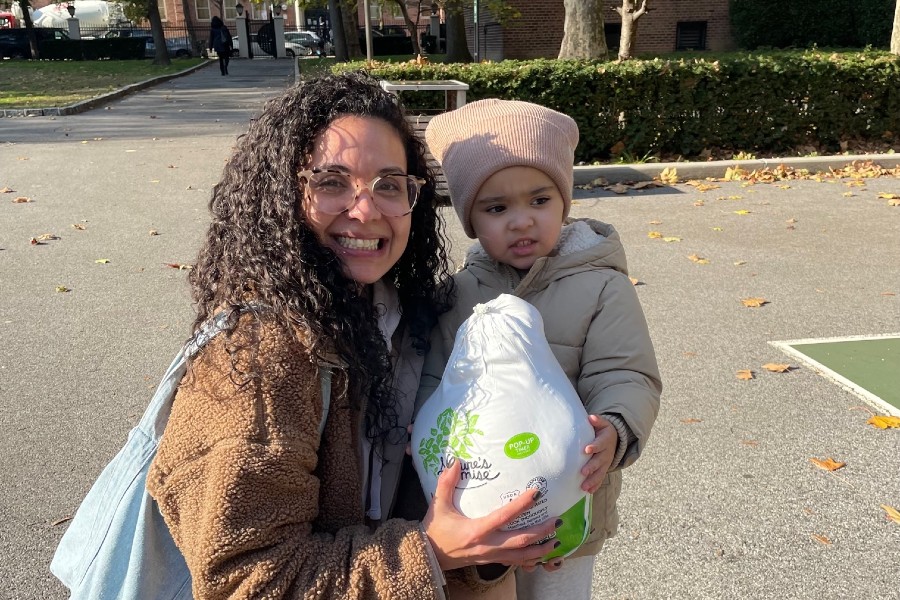 With Thanksgiving, A&E Real Estate distributed 400 free turkeys to its residents at Harlem's Riverton Square.
A&E volunteers greeted seniors, parents and children at tables set up in the storied complex, handing out turkeys to any building resident that requested one.  
"Riverton Square is a community where people look after one another. The turkey giveaway is one of our favorite holiday traditions. We're delighted to help make this Thanksgiving a little more special for our residents," said Maggie McCormick, President of A&E Real Estate.  
A&E Real Estate
A&E Real Estate was founded in 2011 to invest in multifamily properties in the New York City Metropolitan area with a primary focus on workforce housing.
With more than 15,000 apartments, A&E performs direct asset management, property management, and construction management for its entire portfolio, with a belief that no third-party manager will bring the same degree of focus and attention to detail.  
A&E's commitment to providing a high level of service to its residents reflects the philosophy that both owner and resident have a mutual long-term interest in preserving the city's multifamily residential stock.
The residents of A&E's properties comprise the backbone of New York City's economy. Police and fire personnel, train and bus drivers, hospital workers, teachers and banquet managers are all included among the residents of A&E's properties. Learn more at ae-re.com.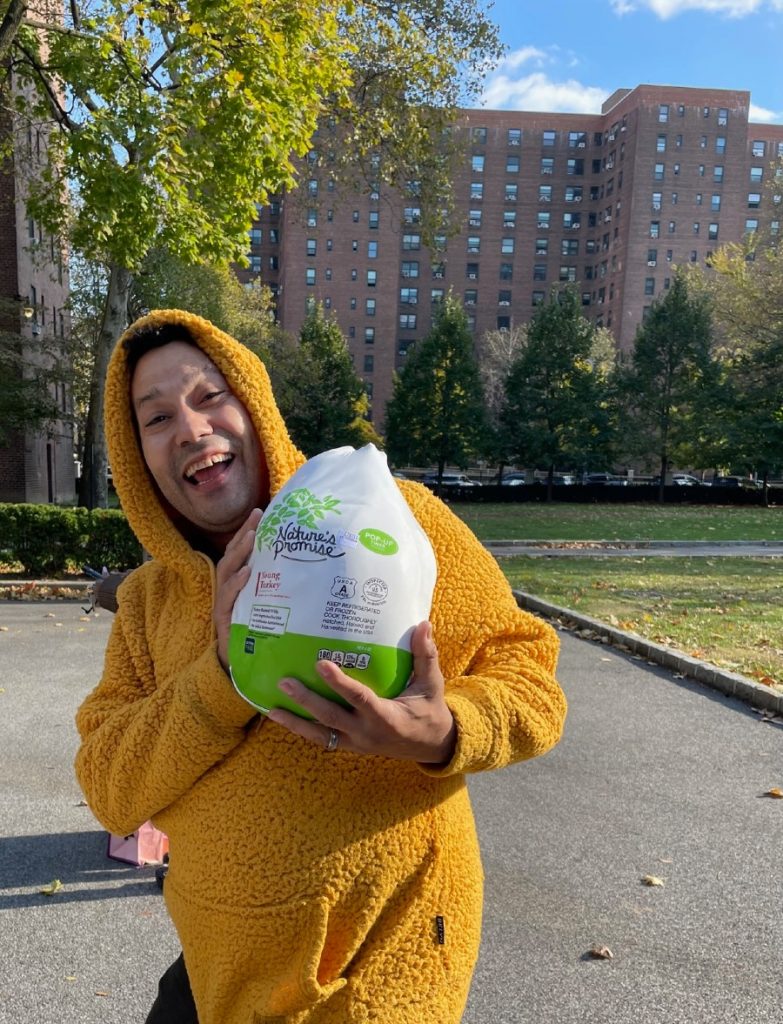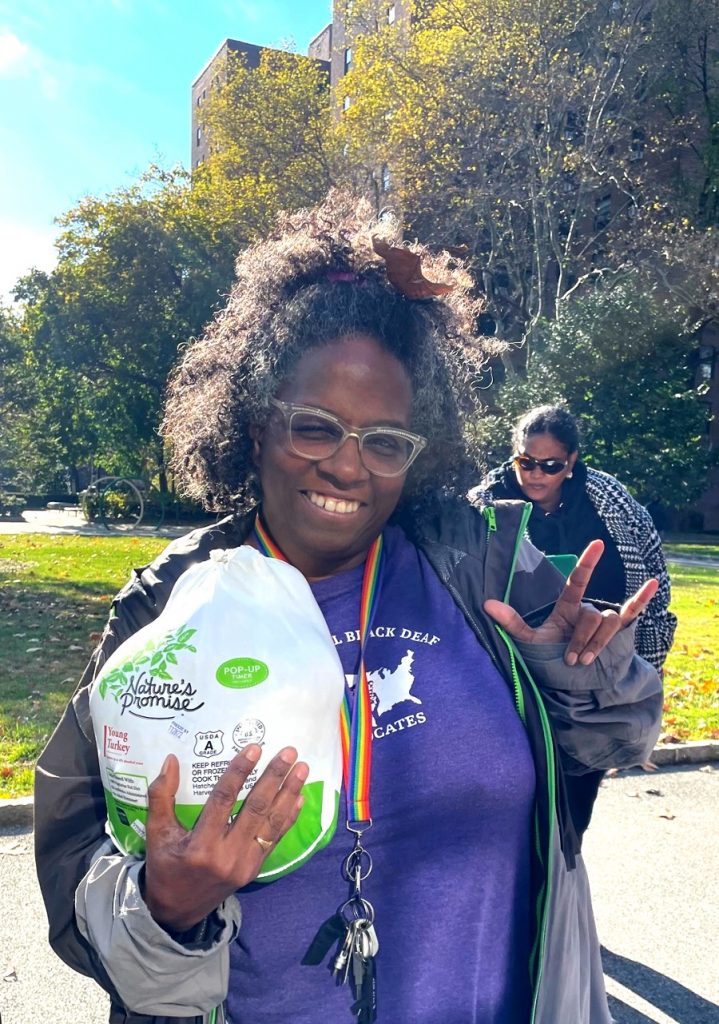 Photo credit: 1-4) A&E Real Estate.
---