---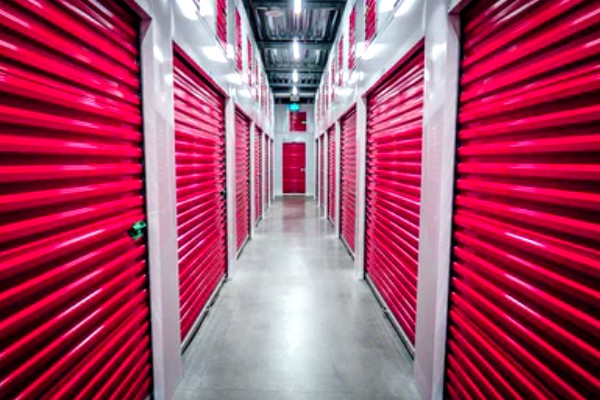 Whether you're moving abroad for business or pleasure, it can be both an exciting yet stressful time. 
Emigration is often for the long term, but you might be unsure about the duration you'll spend abroad and when you'll return. So, preparing for a fresh start in a new country means figuring out what to do with your current possessions before moving overseas. Plus, unlike a typical move, an international move involves logistics which can be challenging for migrators. It might be impractical to move certain items overseas, either due to their size or quantity.
Since you can't take everything with you, here is a guide to storing your household items when leaving the country:
Considering Storage Options
After you've decided what items you want to leave behind, you should choose an option on how you want to store them. Consider asking your friends or family to keep some things for you.  But this could be inconvenient for them, especially if you have many items to store. When looking for long-term storage options, self-storage is a practical solution to deal with your belongings before leaving the country for an extended period.
Benefits of Storage Units
Storage units are an affordable and secure option that gives you peace of mind while you're away. By storing all your furniture and other household items, they will be kept safe in one location.  Plus they'll be in good condition, exactly where and how you left them. Moving abroad means that your belongings will be stored over multiple seasons. So while choosing a storage unit, ensure that it is the right size and that it is a climate-controlled unit. As you can see from Northern Virginia storage units, a unit equipped with a ventilation system and designed to withstand severe weather conditions will protect your valuables from getting damaged. This is especially important for delicate items like clothes, documents, or valuable books that require a safe environment. 
Preparing the Items for Storage
There are certain things you should keep in mind before placing all the items in the storage unit you've rented. Before packing, ensure your belongings are clean and dry.   Storing your items in a dirty and moist condition will result in them being dirtier or even ruined when you unpack them. The next important step is to get the right materials and equipment. Avoid using low-quality packaging boxes that are old and flimsy. Instead, use sufficient padding with bubble wrap and seal them tightly with tape. For fragile and perishable items, consider using plastic boxes with sealable lids to keep the moisture out. 
Organize Your Storage Unit
The last thing to do is label each box while packing, so it's easier to unpack whenever you return. Next, disassemble the large items to save up space and to better protect them. Last but not least, make the most of the storage space by placing your items strategically and stacking them in a vertical position.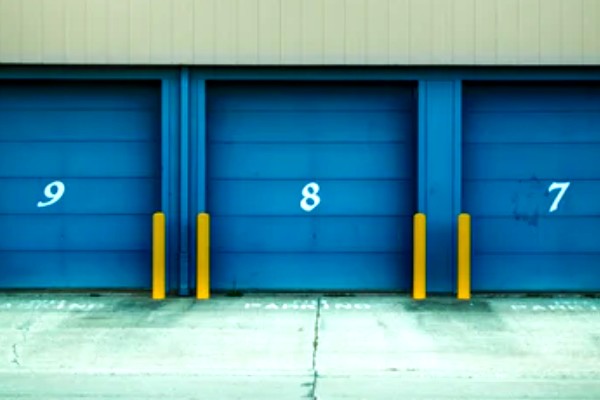 However long you plan on staying abroad, making sure that your belongings are safe and secure before leaving will put your mind at ease. Be careful when storing your household items and you won't have to worry about them getting damaged.
---