---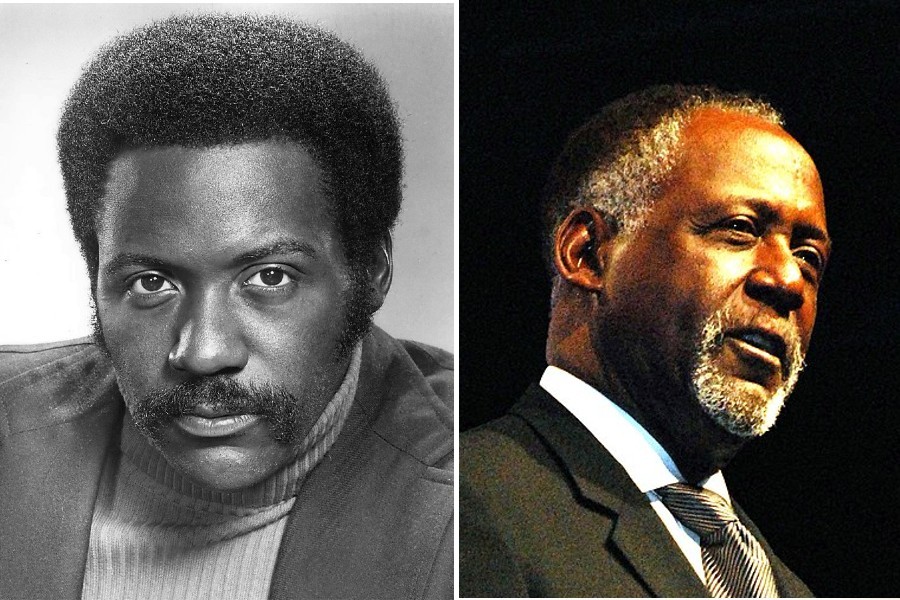 By Marc Peoples
The trailblazing blaxploitation star with Harlem roots, Richard Roundtree crossed over on Tuesday, October 24, 2023
His career spans over half a century, but he's most known for starring in 1971's iconic film Shaft and becoming the "First Black Action Hero".
Roundtree was born on July 9, 1942, in New Rochelle, New York. After graduating from New Rochelle High School, he attended Southern Illinois University but dropped out to begin his acting career in 1963. He took roles while in the NEC (Negro Ensemble Company), but he got his breakthrough by playing the titular character, Shaft, its sequels, Shaft's Big Score! And Shaft in Africa, and the short-lived 1973 TV series.
"…John Shaft who takes on the mob in Harlem."
For those who might be too young to remember the film, Shaft classic blaxploitation film about a private detective named John Shaft who takes on the mob in Harlem.
Harlem played a significant role in the film's atmosphere and narrative and its depiction was both a vibrant cultural hub and a place facing challenges such as crime and urban decay. The film showcased the beauty and complexity of the neighborhood while also addressing social issues.
"…popular 70s films including…Hell Up in Harlem,…"
After finding success, Roundtree went on to star in other popular 70s films including Superfly, Hell Up in Harlem, Earthquake, and Escape to Athena. Ever since he continued to act in television and film. He eventually returned as John Shaft in two more Shaft films, Shaft (2000) and Shaft (2019).
A pioneer in Hollywood, he paved the way for other black actors to succeed and became a role model for the African American community who saw him as a symbol of strength and success.
Richard Roundtree's legacy is one of impact and inspiration. He will always be remembered for his iconic role as Shaft to the fans, but also a kind and generous man by his peers who will be deeply missed by everyone.
He has been married twice and had five children.
Marc Peoples
Marc Peoples is a writer, film, and game enthusiast with a full range of electronic or digital games experience, who lives on the West Coast in Los Angeles, CA. He graduated with honors from the Los Angeles Film School (LAFS), where he studied film and screenwriting. www.linkedin.com, www.instagram.com
Photo credit: HWM Factory.
---