---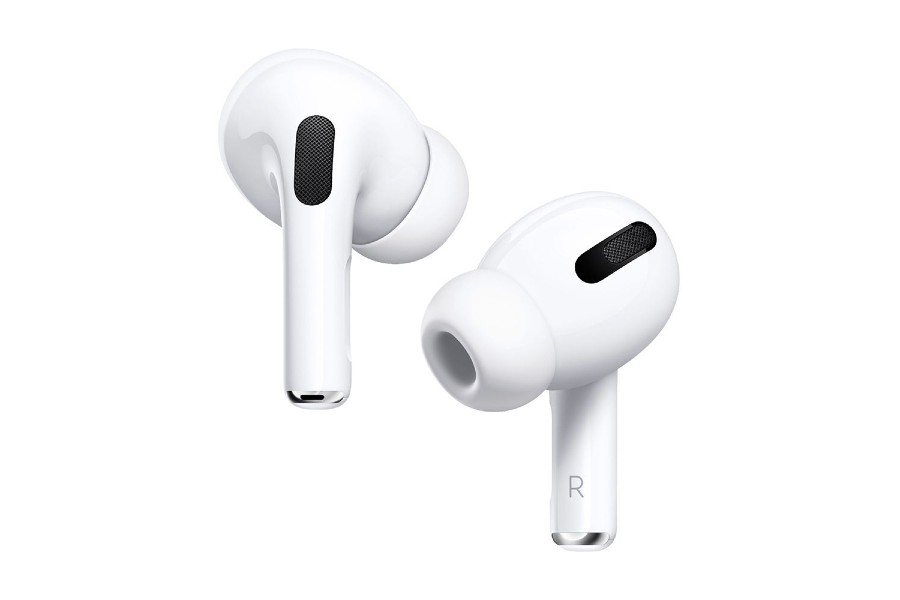 Is your friend's birthday around the corner? Confused about what might be the best gift for your tech-obsessed friend?
If your friend is a tech freak, getting them something of their interest will be a great idea! Find out what gadget they wish to have or what they don't already have. Here are some amazing ideas to help you finalize a perfect gift for your friend!
Smartphone Accessories
Smartphones are the most used gadget in today's world. So gifts that will add up to the use of smartphones and make using smartphones more smooth will be liked by your tech Savvy Friend.
You can give him a wireless charger that looks very classy and stylish. A multi-port charger is also a good option. It charges all smartwatches, smartphones, laptops, etc., together. You can also go for Arm Bands for sticking your phone in the arm during exercise. You can buy mobile phone accessories online and surprise your friend with your gift.
Smartwatch
After digitalization, the thing that has gone viral is smartwatches. Everyone likes to have a smartwatch. It looks stylish and provides many features that will never get in an analog watch.
The Smartwatch can make your friends' lives way easier than before. It takes care of navigation, shows you directions, calculates steps and blood pressure, plays music, shows you your mobile notification, and many more. It connects with your phone from a long distance and keeps on notifying you about what's happening around you. Finding your phone becomes easier when you have a smartwatch connected to it. All these features on your friend's wrist will definitely make him happy.
Wireless Earphones or Headphones
The age of old wired earphones is gone. Instead, wireless Earphones or Headphones with additional features can be an exceptional gift for a tech lover.
With wireless headphones or earphones, you can freely move around. If you want to enjoy some music or listen to any podcast while doing household stuff, this will allow you to do so. These headsets come with noise cancellation that removes the background noise while talking to someone. You also get sensors on the headset that allow you to control some of the operation of your smartphone from a distance. Your friend can easily multitask by using the wireless headphones you gifted him.
Bluetooth Speaker
If your friend has old-fashioned plugin speakers, this gift will be really useful. With the plugin speakers, your phone becomes stagnant. You can not use your phone while it is connected to the plugin speakers.
A Bluetooth speaker can save you from this. You just need to connect with the Bluetooth speaker, and yeah! You are ready to play some base. It becomes very convenient to change the music without running to the phone every time. Your friend will definitely like a Bluetooth speaker as a gift.
VR Headset
If you ask me to choose a gift for myself, then I would surely go for a Virtual Reality headset. Any movie or video with a VR headset increases the experience exponentially. It creates a real world around you.
This is not just used for entertainment. From education to games, everything happening looks like happening in the real world using a VR headset. This gift for your friend can take your friend to a different world and give him a different experience.
RGB Desktop Setup
If your friend is a gamer techie, this gift will be extremely special. Every gamer loves RGB setup. So you can get some RGB led strips and put them around your friend's gaming table, behind his desktop, etc. You can also add RGB mouse, keyboard, and mouse pads too to make it look more gamer.
Temperature Control Smart Mug
Techie guys stay distracted. While having coffee or tea, they get involved in the work, and the hot beverage loses its heat. If your friend is one of them, then give him a temperature-controlled smart mug.
This mug will keep the temperature of your beverages constant. So no matter how long your tale takes to complete the whole drink, it will taste the same every time. This gift will make your friend remember you every time he drinks coffee.
Conclusion
Gift your techy friend with an amazing gadget, and they will definitely remember your gift! Please choose the right one and use your creativity to wrap it up uniquely. Go for an option that you feel will be best for your friend. Choose and get it for them!
---