---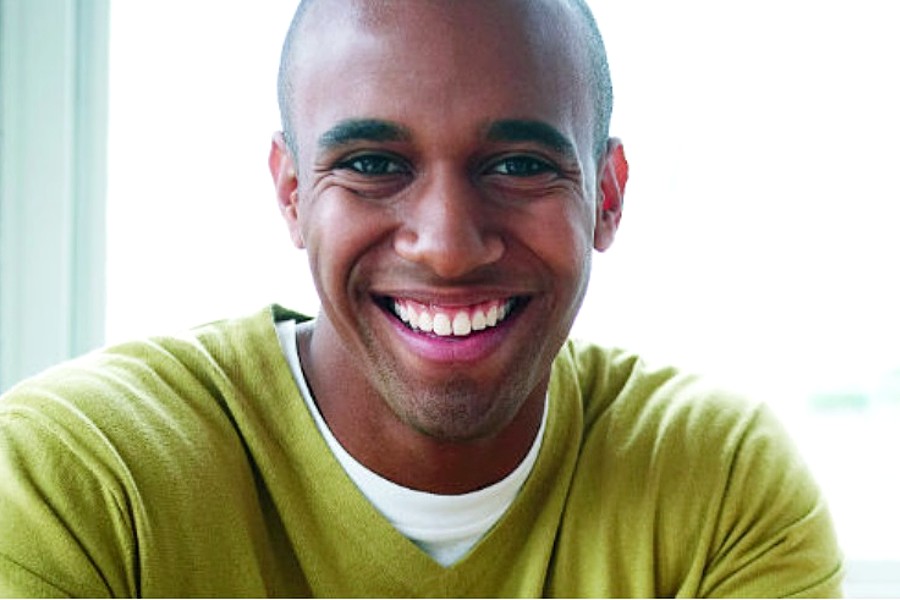 By Bretton Johnson
In today's fast-paced and competitive world, it is never too early to start learning valuable business skills.
As a teenager, you have the perfect opportunity to develop the knowledge and abilities that will set you on the path to success in the future. Whether you aspire to be an entrepreneur or pursue a corporate career, these skills will prove invaluable in any professional setting. From financial literacy to effective communication, here are seven essential business skills that can help you create pay stub and excel in the business world.
1.   Financial Literacy
Understanding the basics of finance is crucial for any aspiring business professional. Take the initiative to learn about personal finance, budgeting, and investing. By developing financial literacy, you can learn how to manage money effectively, make informed financial decisions, and even create pay stubs to track your earnings. This skill will serve you well throughout your life, enabling you to navigate financial challenges confidently.
2.   Communication Skills
Strong communication skills are essential in the business world. Whether you are interacting with clients, colleagues, or superiors, being able to express your thoughts clearly and listen actively is crucial. As a teenager, you can enhance your communication skills by joining clubs, participating in debates, or even starting your own blog. Remember, effective communication is not just about speaking but also about understanding the needs and perspectives of others.
3.   Critical Thinking and Problem-Solving
The ability to think critically and solve problems is highly valued in the business realm. As a teenager, you can develop this skill by engaging in activities that challenge your problem-solving abilities. Participate in math competitions, puzzles, or strategy games that require you to analyze situations and develop creative solutions. By honing your critical thinking skills, you will be better equipped to tackle complex business problems in the future.
4.   Networking
Building a strong network is a valuable asset in the business world. As a teenager, you may think networking is reserved for professionals, but that couldn't be further from the truth. Attend career fairs, industry events, or even reach out to professionals in fields that interest you. By developing connections early on, you can gain insights, mentorship, and potential opportunities that can propel your career forward.
5.   Leadership Skills
Leadership skills are not limited to individuals in high-ranking positions. Regardless of your age, you can cultivate leadership qualities that will serve you well in any business setting. Take on leadership roles in school clubs, sports teams, or community organizations. Learning to inspire, motivate, and guide others will give you a competitive edge as you progress in your professional journey.
6.   Digital Literacy
In today's digital age, being proficient with technology is crucial for success in business. As a teenager, you likely have a natural affinity for technology, but it is important to develop digital literacy beyond basic smartphone usage. Familiarize yourself with various software programs, learn coding basics, and explore digital marketing strategies. These skills will make you adaptable to the ever-evolving digital landscape and give you a competitive advantage in the job market.
7.   Time Management
Time is a valuable resource, and learning how to manage it effectively is vital for success in any business endeavor. As a teenager juggling various commitments, such as school, extracurricular activities, and social life, you can begin practicing time management skills. Prioritize tasks, set goals, and create schedules to optimize your productivity. By mastering time management early on, you will be able to handle multiple responsibilities and meet deadlines effectively in the business world.
Final Take
In conclusion, as a teenager, you have a unique opportunity to start acquiring valuable business skills that will set you apart in the future. From financial literacy and communication skills to critical thinking and time management, these abilities will prove invaluable in any professional setting. Embracing these skills as a teenager will not only benefit you in the long run but also give you a head start in the business world. By developing a solid foundation in these key areas, you will be better prepared to navigate the challenges and seize the opportunities that come your way.
Moreover, the earlier you start learning and practicing these skills, the more time you have to refine and master them. You can use your teenage years as a testing ground to experiment, make mistakes, and learn from them. This period of exploration and growth will allow you to develop your strengths and identify areas for improvement, ensuring that you enter the business world with a well-rounded skill set.
Furthermore, having these business skills as a teenager can open up various opportunities for you. For instance, you may consider starting your own small business or freelancing venture. With financial literacy, you can learn to manage your finances and create pay stubs, giving you a sense of control and independence. You can leverage your communication and networking skills to market your products or services and build a customer base. By demonstrating leadership and critical thinking skills, you can differentiate yourself from your peers and make a meaningful impact in your chosen field.
This content is part of the HWM Partnership.
---