---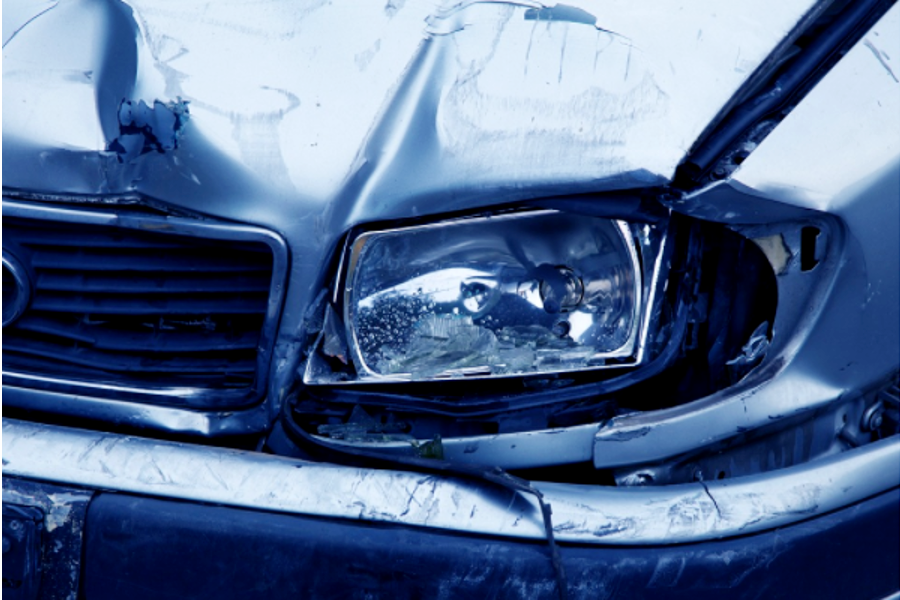 You can't guarantee you'll never get into a car accident, even if it's a minor one.
Everyone likes to think they're a law-abiding citizen, but it's easy to get behind the wheel after a night of partying with alcohol still in your system.
Maybe you'll attempt to get away with reading a text message while driving because it will only take a few seconds. Let's discuss a few ways you can escape serious punishment if the accident doesn't leave anyone hurt.
1. Offer To Pay For Any Damages
Jeff Mass and Robbie Tsang DUI lawyers in Toronto recommend offering to pay the other person involved in the accident for any damage incurred. If it's only a minor accident, it's likely their car has a few scratches and dents.
You should do everything possible to avoid getting the police involved because they will find out you're under the influence. It's different if the victim is actually hurt, as you'll need to ensure they get the help they deserve.
2. Don't Drive Away From The Scene
Driving away from the scene of an accident is a bad idea because the police will track you down. It doesn't make sense to speed away from a minor one because you won't always face repercussions in most cases.
If you force the police to come and find you, don't expect to end up with a happy ending. You might think remaining at the scene is common sense, but when your flight or fight response kicks in you might try to escape.
3. Ask To Speak To Your Lawyer
As soon as you come into contact with the police, ask to speak to your lawyer straight away. It's worth asking if you don't think you were at fault. You should stay silent while remaining respectful until they arrive.
Most people make situations worse by opening their mouths because they can't help themselves. You need to remember the police aren't there to befriend you. It's almost like they'll do anything possible to get you in trouble.
4. Avoid Making The Situation Worse
Failure to provide a sample could make the situation worse because the police will be more annoyed with you. There are other ways to turn the situation into a disaster, like trying to wrestle with the police when they try to arrest you.
Maybe you wouldn't have ended up with a prison sentence for the DUI alone, but once you start adding on charges like resisting arrest it changes things. You shouldn't be a pushover, but make sure you're respectful at all times.
5. Find Proof It's Not Your Fault
Always get the contact details of witnesses when you're involved in a car accident. Sometimes it's difficult for the police to decide who was at fault, and they've been known to make mistakes. You shouldn't need to pay for their incompetence.
If anyone has witnessed what's happened, you can contact them at a later date if you need to. I know your head will be all over the place when you're panicking, but don't let everyone who can vouch for you disappear.
Be Careful When You're Driving There are so many ways to get into trouble when behind the wheel of a car. You must do everything possible to avoid letting it destroy your life.
---