---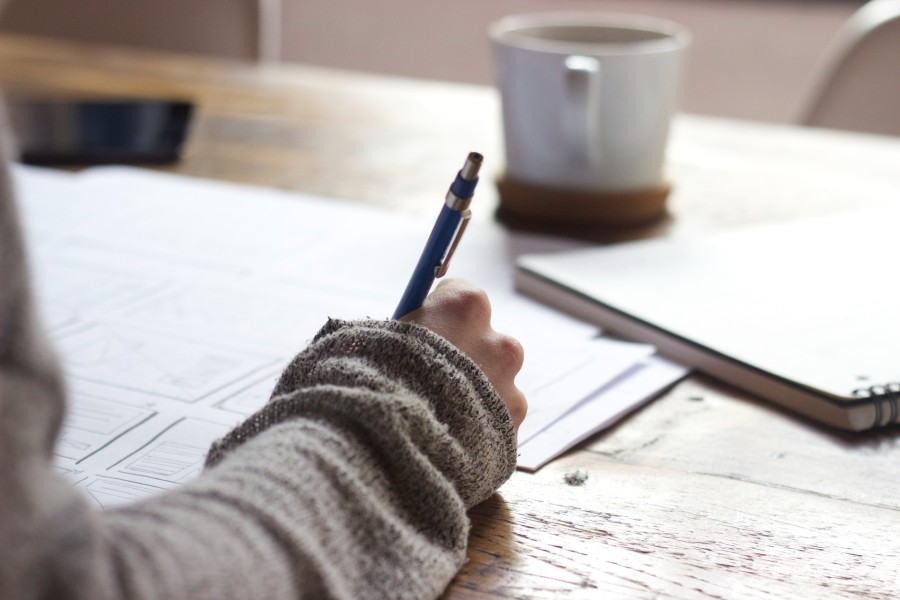 In an age that is increasingly dominated by digital spaces, taking your business online has become a necessity for those looking to see success.
More and more, consumers are relying on the internet for not only their purchases but finding new brands to connect with.
As with any business change, navigating the digital realm can be a daunting task, but if you're thinking about giving your brand the online boost that it needs, here are just five fantastic tips to help you get started.
1) Define Online Goals
As with any big business change, it's important to set out achievable goals and a strategy to work towards them. Before you dive into the online world, it's essential to understand what you want to achieve.
Start by defining what online success will look like for your business; this could include the increase of sales or to enhance your brand's visibility?
By creating a well-defined set of goals, you can put together an effective and thorough online plan that is specifically tailored to meet your business's needs.
2) Ensure Your Website Looks Professional
Your website is the place where potential customers will first interact with your brand online, this means that a professional, user-friendly website is vital for ensuring a good first impression. Your website should be well-designed and easy for your users to navigate.
It's understandable if web design and development are not your strong suit, but luckily platforms such as WordPress offer a wide selection of themes and plugins that can make the design of your website easy.
3) Embrace SEO
One of the most common ways for potential customers to find new brands is through search engines, and that makes SEO an effective way to attract organic traffic to your website. An SEO strategy means optimizing your website's content with keywords to help it rank higher in search results.
To develop an SEO strategy, conduct keyword research to identify the terms and phrases your target audience is searching for and then incorporate these keywords into your content.
Getting to grips with SEO can be time-consuming, so consider consulting with an expert agency such as Maratopia. Their SEO team can help you put together an implement a strategy that sets you on the path to success.
4) Utilise Social Media
Social media has completely changed the way that businesses can interact with their audience and keep them engaged. They provide the perfect opportunity for you to connect with your customers, promote your products, and create a loyal community.
Not every platform is suitable for every brand, so start by identifying the platforms that best align with your target audience.
Once you know where you're going to invest your time, you'll need to put together a strategy that allows you to consistently post relevant and engaging content.
5) Connect with Influencers
The rise of social media has also led to the rise of influencer marketing. Connecting with influencers whose followers align with your brand is a great way to expand your reach.
Services such as Popular Pays are a great place for you to find influencers on your preferred platform and within your budget.
Have you taken a business online? Share your tips and tricks in the comments below and help guide others to success.
---