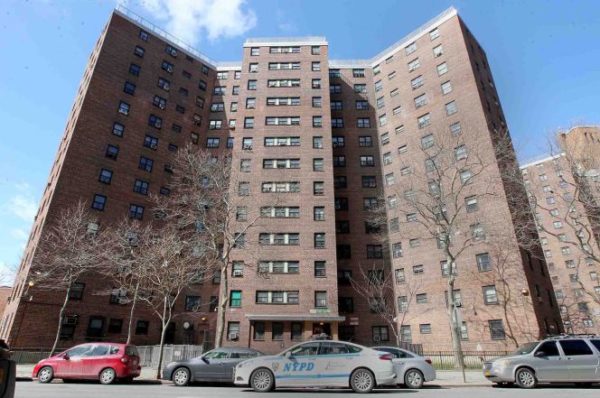 NYPD are investigating the death of a 2-month-old baby girl at her family's Harlem apartment, authorities said.
The girl's mother discovered Kourtny Williams wasn't breathing and called 911 around 10 a.m source said.
Police and EMS responded to the Fifth Avenue building near West 112th Street and rushed Williams to Mt. Sinai Hospital where she was pronounced dead.
It appears the mother may have rolled over while napping next to the child and smothered her, a police source said.
The death is currently under investigation and the Medical Examiner's office will determine the official cause of death.
Related Articles