---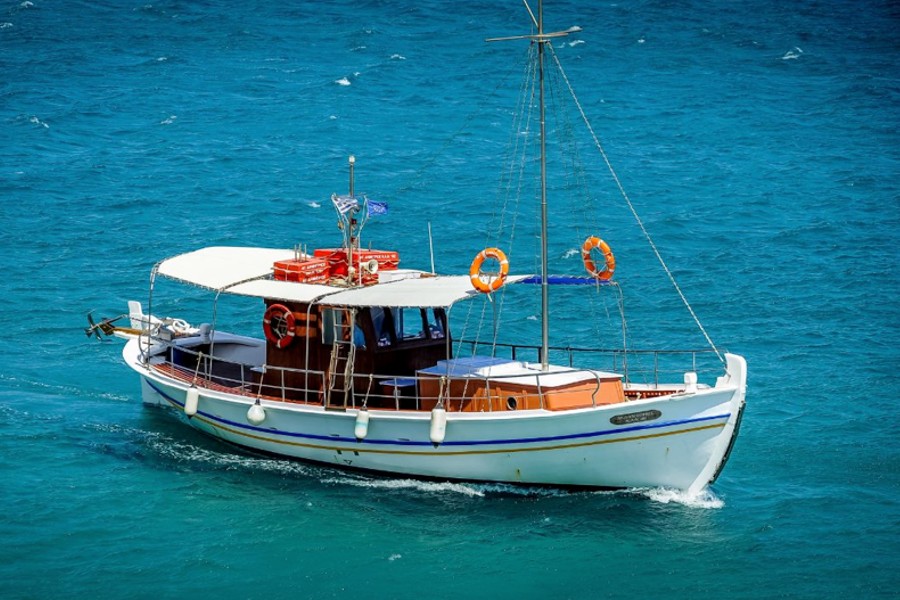 Owning a boat can provide you with endless opportunities for adventure, relaxation, and quality time with family and friends.
According to the National Marine Manufacturers Association, the boating industry is expected to grow by 3-4% in 2023, making it an excellent time to buy a boat. Buying a well-built boat like the Supra SE can benefit you greatly in the long run and fulfill your desires. Here are ten perks of owning a boat that you should know about.
Quality Time with Family and Friends
One of the top benefits of owning a boat is the opportunity to spend quality time with your loved ones. Whether you're fishing, tubing, or cruising, being on a boat provides a unique environment to bond with family and friends while enjoying the beauty of nature.
Stress Relief
Boating is an excellent way to relieve stress and promote relaxation. The calming sound of the water and the fresh air can help you unwind and forget about the worries of everyday life.
Health Benefits
Boating provides a great opportunity to exercise and stay active. Activities like fishing, water sports, and swimming can help you stay in shape and improve your overall health and well-being.
Travel Opportunities
Boating can take you to new places and provide opportunities to explore different destinations. From visiting secluded beaches to cruising along rivers and canals, owning a boat can open up a world of new travel opportunities.
Flexibility
Boating offers a great deal of flexibility as you can change your plans and destinations based on your preferences. Whether you want to go fishing or take a leisurely cruise, owning a boat allows you to do what you want when you want.
Relaxing Environment
Boating provides a peaceful and relaxing environment that can be difficult to find in our fast-paced world. The sound of the water, the sun, and the fresh air can help you unwind and recharge.
Bonding with Nature
Boating allows you to connect with nature in a unique way. From watching dolphins and whales to admiring sunsets and sunrises, being on a boat provides an opportunity to bond with nature and appreciate its beauty.
Entertaining Guests
Boating provides a unique environment to entertain guests and create memorable experiences. Whether you're hosting a dinner party or a special event, a boat can offer a stunning and unforgettable setting.
Investment Opportunity
Boats can be a smart investment opportunity as they hold their value well and can provide a good return on investment if sold later. Additionally, owning a boat can be less expensive than owning a vacation home, making it an attractive investment for some.
Pride of Ownership
Finally, owning a boat can provide a sense of pride and accomplishment. Boats are a symbol of success and can make a statement about your personality and lifestyle.
Conclusion
Owning a boat provides a wide range of benefits that can enhance your life in many ways. From quality time with family and friends to health benefits and travel opportunities, owning a boat can provide a unique and rewarding experience. If you're considering buying a boat in 2023, make sure to weigh the benefits and choose the boat that best suits your lifestyle and preferences.
---