By Robert Walker
Aziza Miller
is a masterful pianist who has carved out an amazing music career spanning some 40 years now.
Continue reading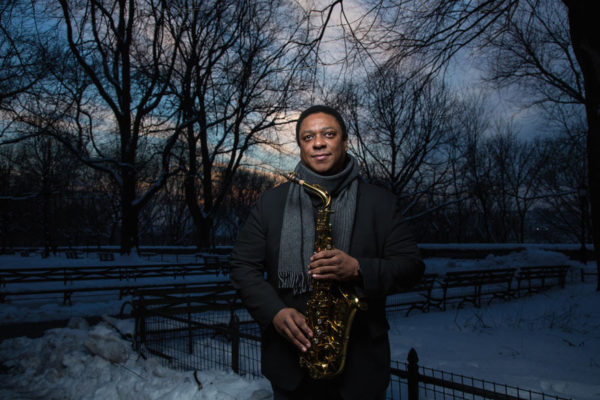 Vincent Herring, an exhilarating alto saxophonist who personifies the spirit of musical giants like Charlie Parker, Sonny Stitt, and Cannonball Adderley, leads a powerful quartet in a new and exciting regular Monday night residency.
Continue reading
1. Langston Hughes' Harlem Brownstone
One of the most prominent figures during the Harlem Renaissance, acclaimed poet and author Langston Hughes resided in his Harlem brownstone, which is located on 20. East 127th Street in Harlem.
Continue reading
---