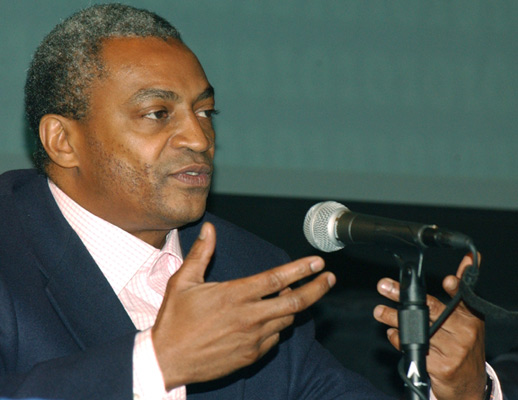 The future of life-science activities in West Harlem has never been brighter and will only get better. Leaders from CUNY, Columbia, and a Harlem-based initiative will discuss current activities and future vision for this burgeoning cluster.
Support Harlem World Magazine, the #1 source in the world for all things Harlem.
The panelist include:
Bruce Lincoln co-founded Silicon Harlem
Victoria Hamilton directs Office of Research Initiatives at Columbia University
John Blaho created and maintains productive Sponsored Research Projects
Its a free event, great networking opportunity with snacks and drinks.
Submit questions for the speakers here
Tuesday, May 15, 2018, 6PM
Davis Auditorium at Columbia University, 530 W 120th Street, New York, NY 10027
The Harlem Love connection: