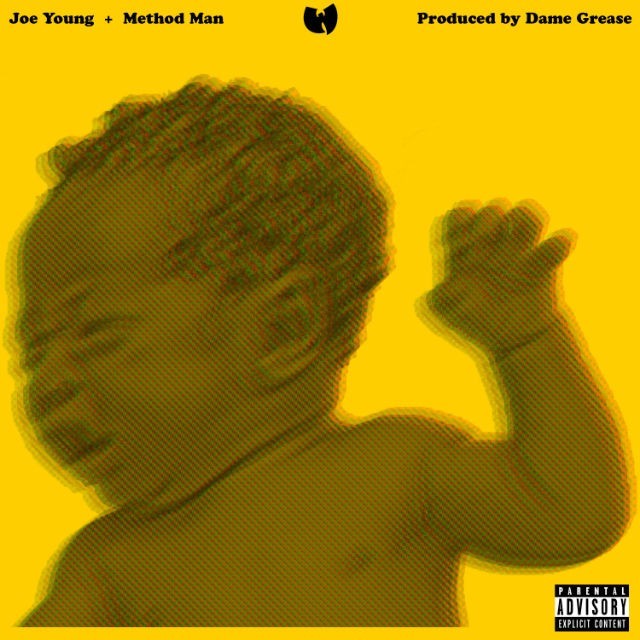 Joe Young is prepping fans for his new album, Invincible Armour by releasing the fiery track, "Crack Babies" featuring Method Man produced by Harlem man Dame Grease.
Support Harlem World Magazine, the #1 source in the world for all things Harlem.
"Crack Babies" is the lead single from Joe's upcoming release, Invincible Armour, and features the legendary, Method Man with production from legendary producer Dame Grease.
Check out the audio for "Crack Babies" below:
You can pre-order Invincible Armour here.
The Harlem Love connection: