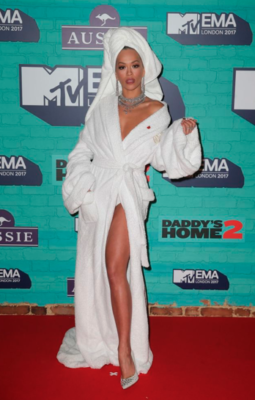 You may have seen Rita Ora turning heads last night at the MTV EMAs. Whether stepping out of the shower or onto the red carpet.
Support Harlem World Magazine, the #1 source in the world for all things Harlem.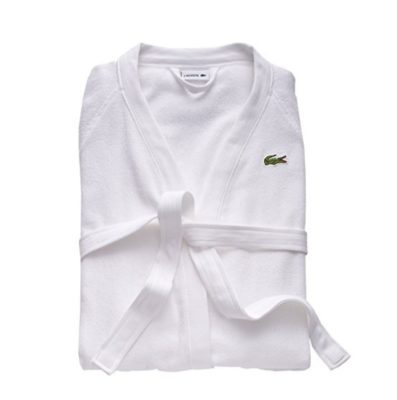 Price: $ 42.49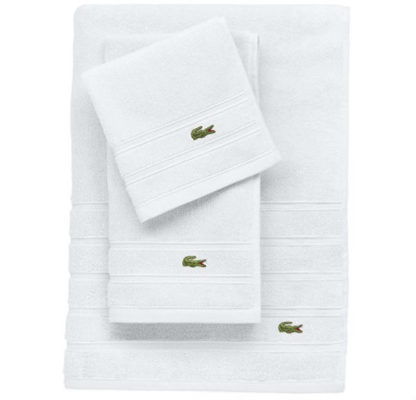 Price: $ 13.50
Get the hottest trend for less with Lacoste, offering luxurious bath towels, robes, and more this holiday season.
The Harlem Love connection: