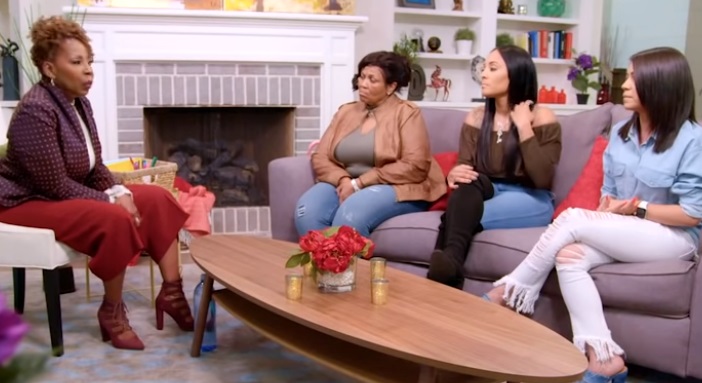 Coming off of the Brandi and Jason Maxiell Basketball Lies episode, Iyanla is back to heal women transitioning from incarceration back into society.
Support Harlem World Magazine, the #1 source in the world for all things Harlem.
Here's a teaser:
Saturday, September 15, 2018, 9 p.m. – 10 p.m. ET/PT Episode: Female Felons: Healing is the New Black (Part 1)
What happens when your prison daughters and biological daughters start comparing notes? For Matilda, who served 17 years, a long-buried secret gets unearthed. Luckily, Iyanla is on board to figure out the who, what, where and why of it all.
The Harlem Love connection: