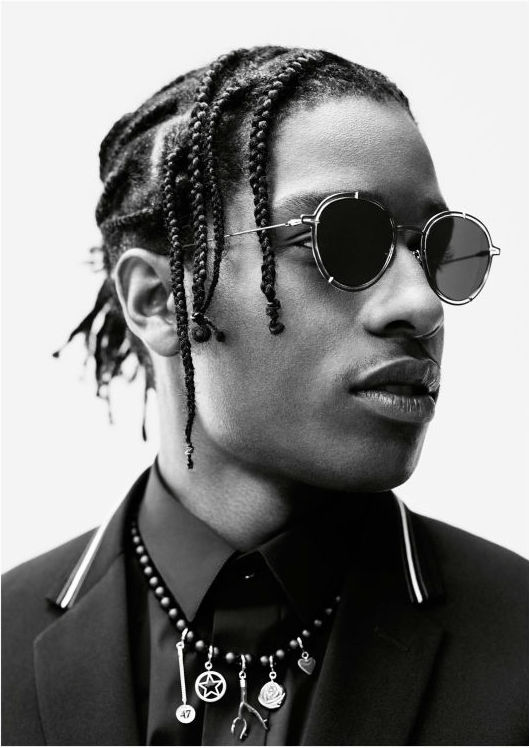 XXLMag reports that the A$AP Mob is having a busy year and look to put out even more product before the end of 2017, including projects from A$AP Ferg, A$AP Nast and Key!. 
Support Harlem World Magazine, the #1 source in the world for all things Harlem.
A$AP Rocky is also cooking up something new.
Currently in London, the Harlem spitta is working on new waves for his new LP, the follow up to 2015's At.Long.Last.A$AP. Recently speaking with the London Evening Standard, Rocky opened up about the forthcoming project and the grind mode he is in. "I've been in the studio, just that, nothing else. Don't even leave. It's in my room," he said. Pretty Flacko has been staying plenty busy on a number of things. "[I've been] recording my album, staying in my room. Writing video treatments, coming up with campaign plans and marketing plans for my companies, my entities."
As far as the actual tenor of the project, Rocky says it sounds futuristic. "This new album is just basically like all my albums: evolved," he added. "They've been missing me, they've been waiting for me, they need some new music, they need some new sounds, new waves, new swag, new everything. And who's the man you go to for that? Yours truly. So I'm back, like I never left."
A couple weeks ago, Rocky previewed a new track featuring Swoosh God. The snippet, from the recently released AWGE DVD, is rumored to be called "Wok."
The Harlem Love connection: