Tag Archives:
Andy Serkis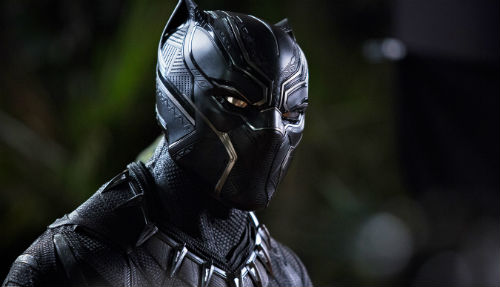 Since the movie Black Panther has sold more in the first 24 hours on Fandango than any other Marvel movie, we had to find out when it's released in Harlem. Continue Reading →
The Harlem Love connection: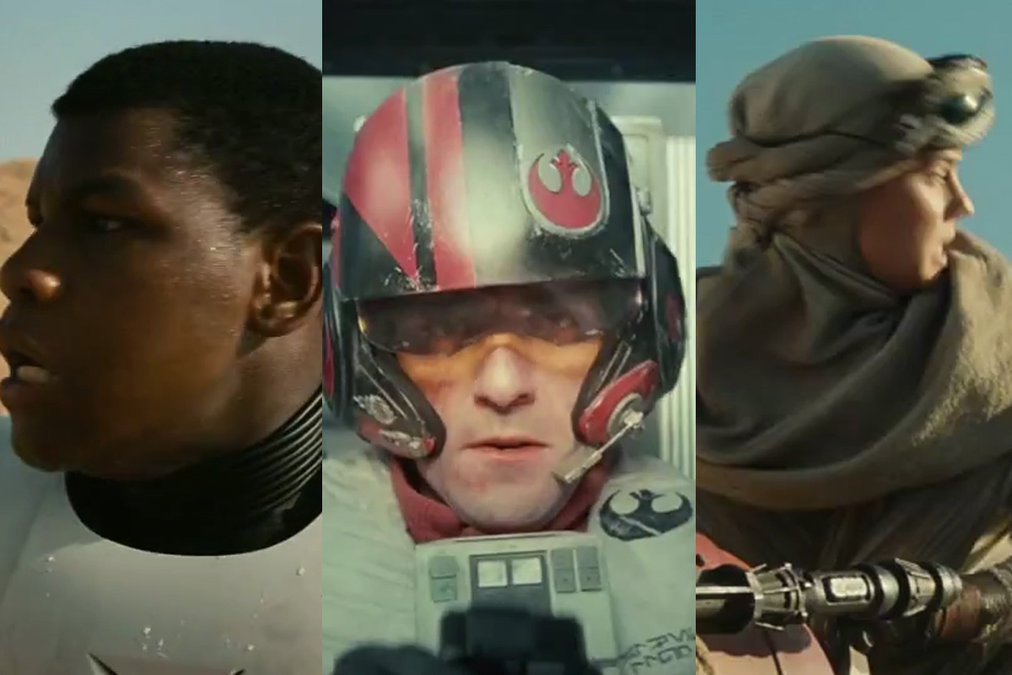 Star Wars: The Force Awakens is coming, it opens in theaters December 18, 2015 in Harlem. Director J.J. Abrams set off pandemonium Thursday morning when he unleashed a new Star Wars: The Force Awakensteaser trailer onstage at the Anaheim Convention Center.
The Harlem Love connection: