---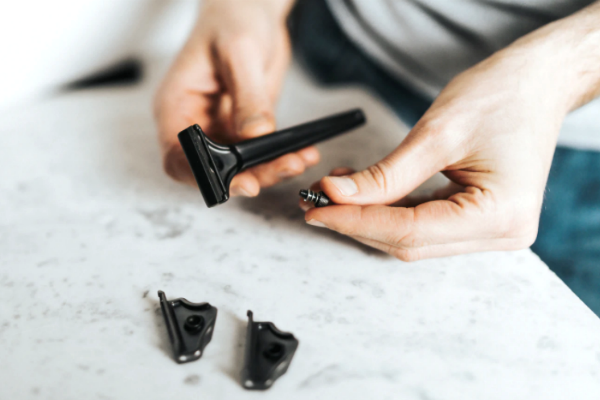 There are so many benefits for people that use zero-waste razors. Not only that they are simply suitable for the environment, but other things as well.
A quick summary is that they are eco-friendly, have a much lower price than the regular ones, they are pleasant to use, they can last longer, and are even safe to dispose of.
Here are more reasons why zero waste shaving is a way to go.
No More Razor Burns!
When using zero waste razors, only one blade actually comes in touch with your skin and pores. Even though you may need to have more passes in order to receive smooth and purified skin, the possibility of receiving razor burn is small. Any kind of infection can also be avoided. Triumph is almost guaranteed when using these razors when it comes to razor burn. Bear in mind that in case you are someone who has exceptionally sensitive skin this may not be applied. At the end of the day, the sensitivity of your skin will determine what effects you will have after shaving. Of course, what sort of cream that you use as well comes into play. 
Money-Saving Product
Another factor that you can experience in case that you decide to go with the zero-waste razors is a decrease in price when compared to traditional razor blades. In general, razors are hard to recycle. Every twelve months billions of them are being thrown into landfills. As soon as you obtain the safety razor kit, there is no additional fee to consider. 
That way, you will ensure its longevity which in the long run matters when it comes to handling your finances, or in this case, reducing costs that you have for this particular grooming tool.
Reusable Qualities
In case you are worried about nature and you want to make a positive change, zero waste razors are a way to go. They are reusable and as the name implies, they produce no waste. That means that there are no negative impacts that can be made. It can be used numerous times and the only thing that you can throw away is a small blade. 
These blades are recyclable. These metal blades, after being cast aside, do not contribute to the pollution but are used to be manufactured into a completely different product that has different functions. In the long run, recycling these razors for making new tools does not require any new raw material. The environment and nature are being protected as a bonus. 
Eco-Friendly Razor
As mentioned a few times already, the most excellent benefit of zero waste razors is that they are more than eco-friendly to your surroundings. Every year, around a billion razors that have been used are being thrown away to landfills. The problem in that scenario is that the majority of these products are made of such materials that will take around millions of years to decompose.
Razors are actually not made of biodegradable materials and are practically impossible to recycle. Many negative effects are reflected on the environment because of that very reason and because of the long-lasting decomposition process.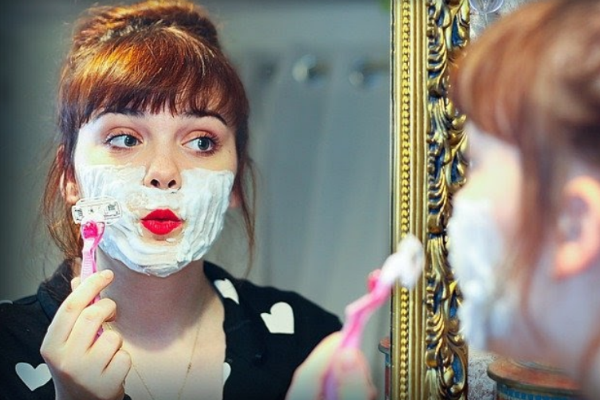 Lifespan
The lifespan of a zero-waste razor is much longer than the average razor would have. That is because of the durable fabric they are made out of. After each use, the razor should dry out your blades in order to protect them from corroding. When properly taken care of, they can provide you with at least six shaves.
As a bonus, they are quite flexible and can be used in different areas of your body that include your legs, bikini area, and armpits too. What makes it smooth to operate is the inner layout, and not to mention that it depends on the model can look quite fashionable. 
As long as you follow all recognized protective measures, your zero waste razor can withstand the tests of time.
It is more than clear that people need to consider the nature of grooming routines and how sustainable it is. It can be a small and upfront investment to switch to razors that are plastic-free, although they do pay off in the long run. Shared efforts will bring a huge reduction in the waste build-up and that goal can be achieved over time. 
So, as said, true zero waste razors are for anyone who wants to achieve an eco-friendly shaving regimen. Besides the environmental footprint reduction, all of these mentioned reasons together make a good point on why you should choose these tools.
At the end of the day, there is nothing like being cut free with improved skin quality after a shave which with regular razors can not be so easily avoided.
---