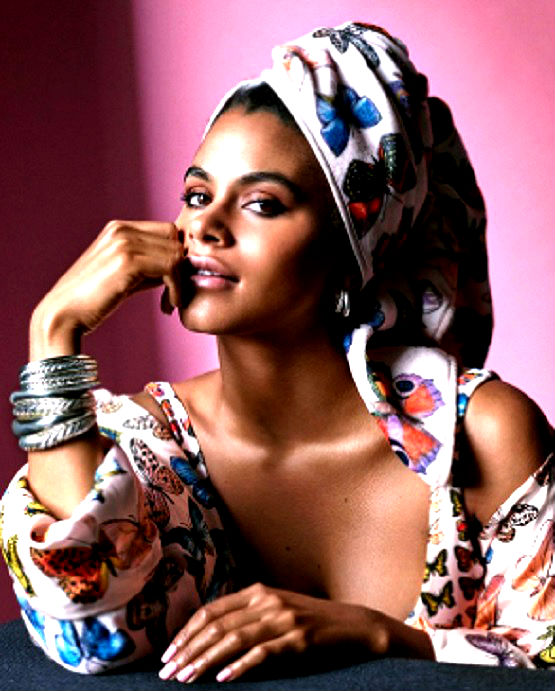 Vanity Magazine reports that uptowns The Atlanta actress, Zazie Beetz—and co-star of the upcoming foulmouthed Marvel sequel—below shares her acting roots, the unique place her parents met, and why she doesn't like exercise.

Age: 26
Provenance: Berlin and Manhattan.
… I grew up between Washington Heights and Germany speaking two languages.
Bunkmates: "When the Berlin Wall came down, my dad left to visit the U.S. He met my mom at this summer camp where they were both working, so I grew up between Washington Heights and Germany speaking two languages."
Extra- curricular: Once Beetz was cast in plays at her N.Y.C. elementary school—Guys and Dolls and The Music Man—her love of acting led her to LaGuardia High School for the performing arts. "My entire career is focused on trying to replicate those experiences. I was enamored with the beauty of performing."
Related Articles