---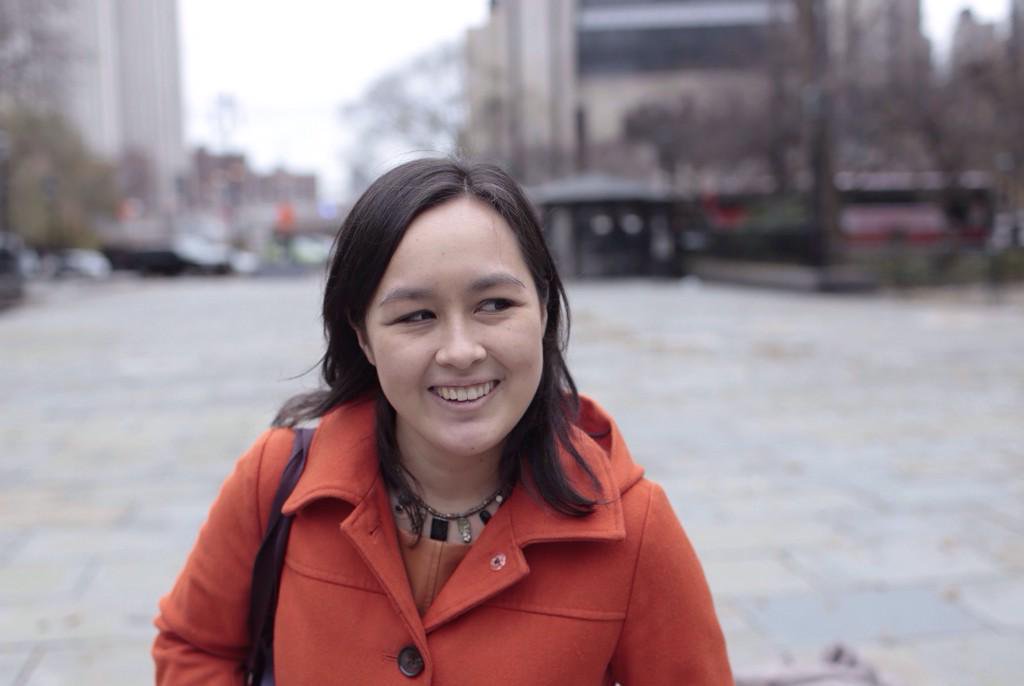 Mayor de Blasio today named Yume Kitasei as Director of City Legislative Affairs. She previously served as the Deputy Chief of Staff to First Deputy Mayor Dean Fuleihan.
"With two years left, we remain committed to making New York City stronger and fairer than ever before," said Mayor Bill de Blasio. "Yume is an extraordinarily talented public servant who works tirelessly on behalf of our city. I thank Jeff for all he's done to help advance the needs of New Yorkers and trust that Yume will continue the fight for a more progressive City for all."
"I want to thank Jeff for his friendship and counsel as I move into this new role," said Director of City Legislative Affairs Yume Kitasei. "He is leaving big shoes to fill, and I don't just mean literally. I appreciate the Mayor giving me this opportunity to work with the Council again."
As Director of City Legislative Affairs, Kitasei will be responsible for representing the Mayor and City agencies to the City Council and overseeing the advancement of city policies and priorities for the Mayor's Office in coordination with the City Council and relevant City agencies. Kitasei has served in the de Blasio Administration since 2015, with a specific focus on city legislative affairs in the areas of land use, economic development and budget. Prior to joining the de Blasio Administration, Kitasei worked in the City Council as Council Member Margaret Chin's Chief of Staff and Budget and Legislative Director. She graduated with a B.A. magna cum laude from Princeton University's Woodrow Wilson School of Public and International Affairs.
"I am honored to have served Mayor de Blasio and the City in this role," said former Director of City Legislative Affairs Jeff Lynch. "Working with Speaker Johnson and the Council, we have achieved many big victories for New Yorkers. For years I have worked alongside Yume at both the Council and in this Administration, and seen her dedication. No one could do this job better than her, and I want to congratulate her on the appointment."
Jeff Lynch has served as Director of City Legislative Affairs since January 2018. Through his work with the Council, he negotiated two successful budgets and presided over many key, legislative victories for the Administration, including the cap on for-hire vehicles, the expansion of speed cameras, the plan to close Rikers Island, and the launch of the Fair Fares program. Jeff will transition next to a senior role within the administration.
Photo credit: Via source.
---