---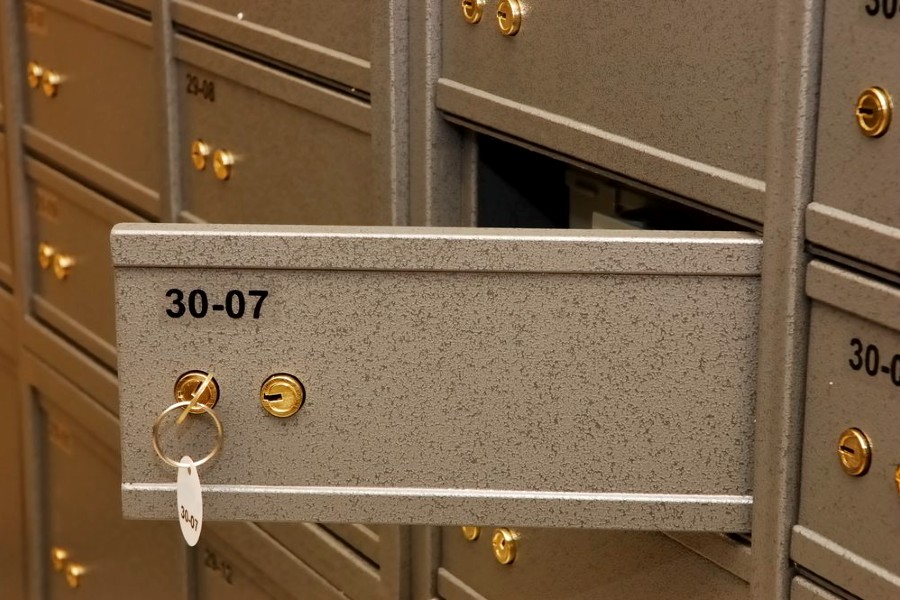 Many people face such a problem as moving when they move to a new apartment or house in NYC.
Some people try to keep a manageable amount of furniture and household appliances in the room to keep their lives manageable when moving. But, one way or another, the number of things is constantly increasing; in this situation, the best solution would be to turn to professionals – a moving company that provides services for transportation and complex relocation. Elate Moving offers a wide range of services for delivering various goods.
Preparation of goods for delivery
Of course, you can save effort and time by entrusting the preparation to the staff of Elate Moving, who have all the necessary experience to make a successful move. The most common way to save money with professional moving services is to pack your belongings. In this case, it is worth remembering several nuances. Fragile items can be protected from mechanical damage if they are carefully prepared for transportation. For example, it is essential to pack vases, dishes, and figurines in a suitable, reliable packaging material to ensure their integrity during transport. Elate Moving employees recommend placing such items in a large cardboard box, wrapping them in paper or polyethylene, and taping the bottom with tape. You also need to smooth things with cardboard or crumpled paper. Packages must be marked "fragile" to avoid mechanical damage during transportation. Items such as books, clothes, etc., can be packed into a large bag or box that folds up conveniently and compactly for transportation. The tools are packed in foam plastic boxes and transported to the transport with special care. The delivery of valuable cargo during a complex move to New York by the leading company Elate Moving is carried out following the fundamental principles of reliable transportation of valuables of customers.
Choosing a vehicle for a complex move
Vehicles of different capacities can transport different types of cargo around the city. Cars are selected based on the volume and dimensions of the transport load. Suppose you must transport large household appliances, such as refrigerators and freezers. In that case, you should choose a larger vehicle that allows you to install the device correctly, secure it and transport it safely to its destination. To avoid damage, the cargo in the van must also be connected with special ropes or belts. Therefore, for transporting cargo, the truck body must be equipped with special fasteners for freight. Light vehicles, for example, minibusses, are actively used to transport smaller quantities of oversized freight (packages, boxes, small household appliances). The Elate Moving company has such vehicles at its disposal, which selects cars following customers' needs. To choose the most suitable vehicle, the number of personal belongings must be carefully measured; the moving customer must answer all questions. This approach allows delivery to different distances with the highest possible quality while avoiding unnecessary financial overpayments. It is important to note that the cost of a complex move depends on the effort and time spent. The price of transporting personal belongings depends on several key factors that should be considered:
Number of items to be transported;
Power and carrying capacity of the vehicle required for the move;
Ordering additional services (packaging, disassembly/assembly, etc.);
Order fulfillment time;
Moving distance;
Total time spent on the road.
By using the services of Elate Moving, you entrust the transportation to responsible carriers and drivers. When you contact them, you get a great idea of the speed and quality of moving services you can order here at affordable prices. The moving process comes precisely at the agreed time, so you don't have to wait for employees. To avoid traffic jams and speed up the processing of orders, optimal routes from point A to point B will be developed. Elate Moving offers its customers a guarantee against mechanical damage and a fair price policy. Entrust everything to professionals to achieve the highest desired result you expect from your move. Moving services from Elate Moving – guaranteed safety, short delivery times, and low prices!
---