---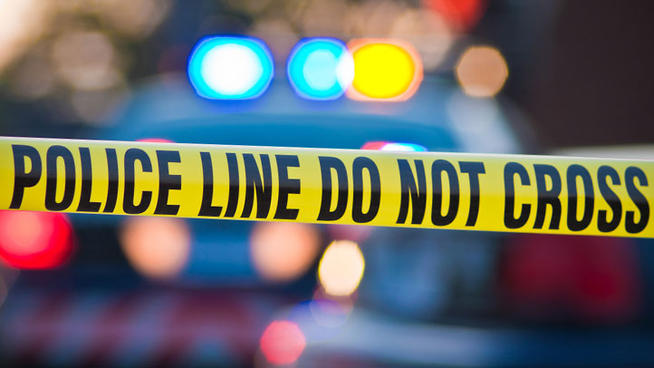 A woman fell to her death from a Harlem apartment Friday, the NYPD said.
The 37-year-old woman fell out of an apartment window above Harlem Besame at West 124th Street and Adam Clayton Powell Jr. Boulevard on January 6th, 2017 around 4:30 p.m., police said source.
There were a number of people in the restaurant who witnessed the incident, the restaurant spokeswoman said.
Police said the victim was taken to Harlem Hospital, where she was declared dead on arrival.
An NYPD spokesman said it was possible she fell from the third-floor window, but the investigation is ongoing.
Community and religious leaders planned to hold a prayer service for the victim Monday at Abyssinian Baptist Church, 32 West 138th Street, Harlem, New York.
---