---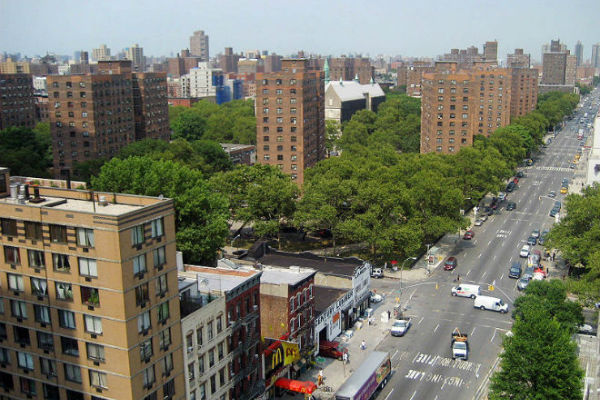 A 64-year-old woman died in a fire that broke out early Sunday in Harlem reported a source.
It happened just before 6 a.m. at a 32-story building on the seventh floor of 2130 First Avenue at First Avenue and 110th Street, the FDNY said.
The woman, who has not been identified, was found deceased inside the apartment. Another woman, age 56, was taken to the hospital to be treated for smoke inhalation.
The cause of the fire is under investigation. No criminality is suspected.
---