---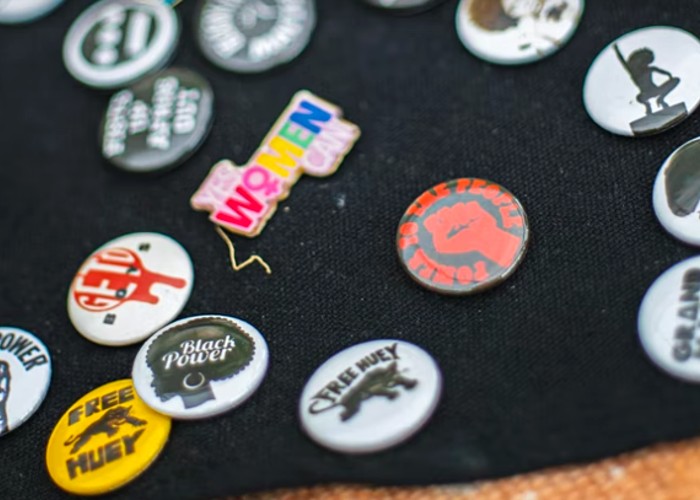 The folks at MASC Hospitality Group, love giving back to the community that has given them so much.

That's why their mission is to create affordable, family-friendly foodie and art festivals that bring their favorite Uptown neighborhoods together – Bronx and Harlem.
They want to make sure that they're giving their patrons the most AUTHENTIC foodie and art experiences possible to help grow and support the plethora of small businesses in our vibrant and diverse community.
That's why if you've enjoyed the Bronx Night Market and Uptown Night Market, you're gonna love their brand new event Harlem Bazaar.
Due to unseen circumstances, we have to push their grand opening to Friday, June 17th, 2022, from 2 p.m. to 8 p.m EST. 
Join them at the State Building at 163 W 125th St, New York right smack dab in Harlem!
For them, the idea was simple; create an all-inclusive event through the convergence of freshly made, delicious cuisine and local artists presenting their craft.
Through clothing, jewelry, art, food, and musical performances, they aim to showcase female, POC, LGBTQIA+, and immigrant vendors to promote small businesses!
Get more information here.
Nothing beats the borough's creativity and we're confident this bizarre (in the best way) Harlem Bazaar will leave a lasting impression.
---