---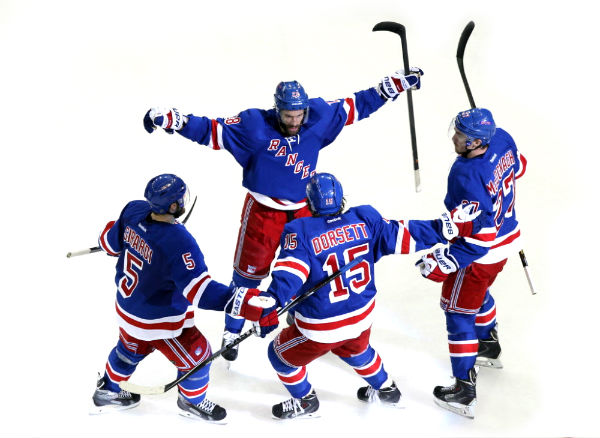 We have seen many sports around the world make decisions on their return after Covid-19. There is no sport out there that has managed to get back to what can be described as normal.
Some have made no attempt, and are happy to sit out while others have tried to make things happen as best they can post Covid-19.
One example of this is the NHL, a league that has put together a completely new concept to ensure the remainder of the season can be completed for those aiming to win the Stanley Cup.
This has happened, it is currently taking place and so far, things have been brilliant, something the league deserves a ton of credit for.
So, what has the NHL done that has been so good?

Safety of Those Involved at the Centre of Every Decision
What the NHL has done is lead the way in terms of safety. We have seen other sports struggle with this, and yes, the NHL is at an advantage because it can relocate to two bubbles, but they still deserve credit for what they have done.
Strict testing was in place prior to the bubble, and it is also in place during the resumption. We have seen no breaking of protocols, no positive tests and for that reason, players can relax and mingle with each other as much as they like in between games.
The situation that players are in right now is not easy for them, away from home and families and living out of suitcases in hotel rooms.
However, thanks to the work the league has put in, cooperation from the players and everyone else taking part, life is as good as it can possibly be for these people right now.

Quality of the Broadcasts
When no fans are in the buildings, the only option for watching is being sat at home and watching on TV. Luckily for fans, the NHL have done a great job ensuring games can be watched and face offs are spread out.
We began with a 12-hour fiesta of hockey, and things haven't changed much since then. When the teams narrow, games will reduce and gaps will appear, but its wall-to-wall hockey for now.
Those sitting at home can watch games, bet on them and enjoy the action without moving from the sofa. Bookmakers like Paddy Power offer NHL betting and live streaming of games to fans who want to watch the action, with some top quality games taking place, it is no surprise to see betting popular.
The NHL has added many camera angles to enhance their service, ones which are normally not possible because of fans being sat in the stands, again showing they have done well during this time.

Fan Involvement at Every Possible Opportunity
While there has not been a single fan in the building, fan engagement from the NHL has been as good as usual, if not better than normal.
They have used social media to interact with people, bringing together videos from the bubble on a regular basis and trying to show the fun side of life.
This is something we would not normally see, and with the league knowing how desperate everyone is for coverage, they have put additional resources and effort into getting this kind of content created and published.
Many things are limited at the moment, but as far as fan engagement goes, the NHL have been very impressive with the way they have put things out there and tried to keep people both entertained and in the loop.
---