---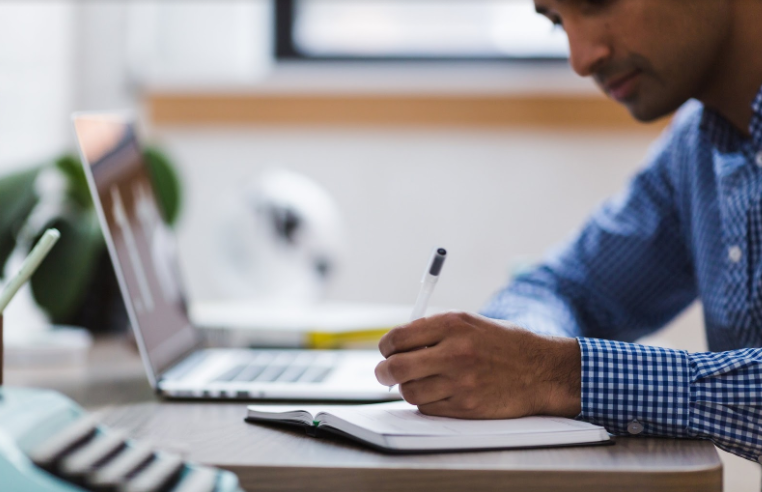 You may have gone through that time when you kept a diary to chronicle the most significant moments and sometimes necessary heartbreaks of your life. 
And then, after years of penning your life story in your private little book, you might have that urge to share it with everyone.
It could be that your story has to be shared with someone who might hopefully be inspired by your experience or that you want a memento so that your own family would never forget that you once walked in this world. Whatever your reason is, one thing's for sure.
You want your story to be read and enjoyed by others. That's where a professional writer comes in. Your life story writer will guide you through the process to find your voice and perfectly present that slice of your life the way you want it to.
So how can a professional writer help you in penning your life story?
To give you a roadmap for telling your life in ink
Your years in the known world have made you experience a multitude of exciting, inspiring, and sometimes heart wrenching moments that picking out which memories will go into your book might be a struggle.
Your life story writer will have a clear understanding of the purpose of your book. From that, he or she can ask the right questions and plan out the perfect plot to convey your book's reason for being. You can even relieve some of the memories that you may have forgotten by just talking it through your life story writer.
To accurately write your story as you want it told
Life story writers are duty-bound to have a detailed and clear-cut account of your memories and sharing it with the world while still being in line with why your book is being written. When you hire a professional life story writer like Gabriella, you get to recount and re-arrange your ideas in a manner where it tells your story in the way you want it to.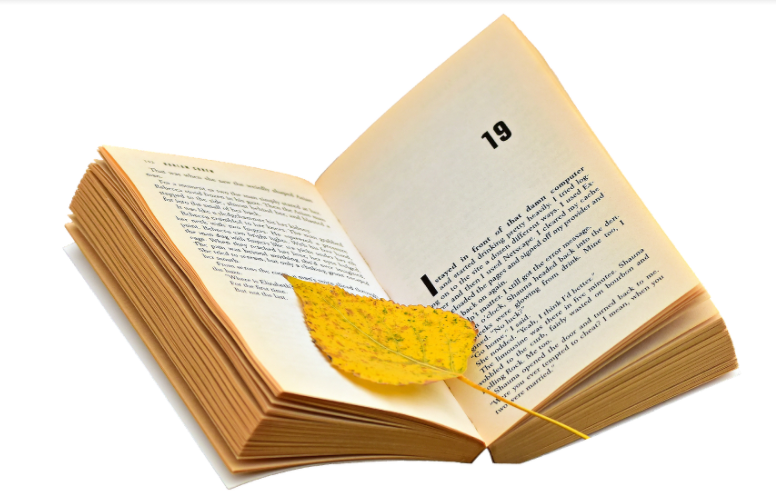 You can also share some of the intimate photos you have so that your readers would have a precise image of you and your life. To get the most accurate account of your memories, your life story writer will tape-record interview sessions with you, write a transcript from that, and create a draft out of those transcripts. The draft is sent for your review and you get to add, delete, or even rephrase to make sure that the story is written as if you are writing it yourself.
To get this goal done
Let's admit it. With everything that's going on with your life, you might have little time to write and fill in even a chapter of your book. If you are determined to have a part of your life in ink then you need someone who can dedicate a portion of their time each day to write the chapters of your life in a book.
About 81% of people want to share a part of their lives in a book but only about 3% of those do the necessary steps in making it come true. That is because most of them have a lot of other priorities or have written some of the pages themselves but can't take the time to finish it. 
If you think you can't spare a consistent amount of time every day to write and prepare your book, it would be convenient to give that job to someone else. Someone who can dedicate their time and see through it to the finish line.
To create a masterpiece of your life that is beautifully written
In any craft that you would want to do, you want to appreciate it yourself and hopefully will be adored by others too. If you are a canny and creative writer yourself, you may probably want to do the writing and your writer may layout your memoir for you. What should be the first chapter? How should we proceed to the next one? Or how should this end?
But if you are one of most of the population that was endowed with other gifts other than writing gracefully, clearly, and entertainingly, then it's better to leave the writing part to professionals. You can do your part by giving your life story writer the details, twists and turns, and excitement that could be included in your book.
You may find other benefits of why you have to hire a professional life story writer. But if you decide to have one, how can you find this creative person that would suit your taste in storytelling? Here are some tips.
How to Find The Right Life Storyteller for Your Book?
Research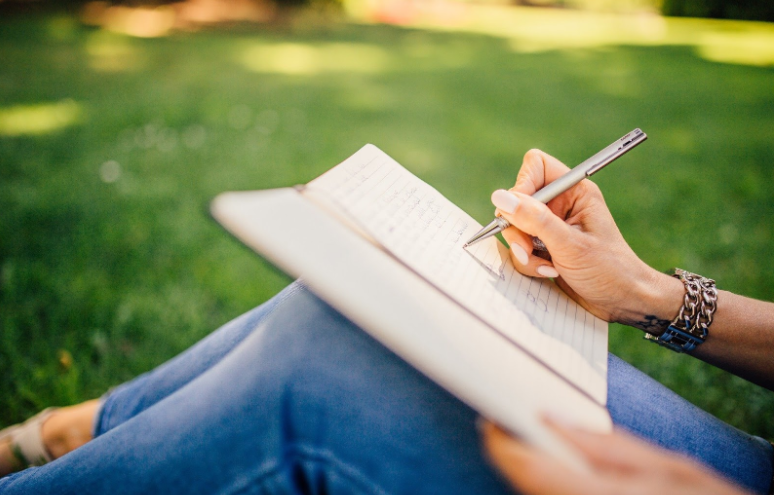 It always starts with a little bit of research. Track down the authors that have experience in telling the life story of others. You can see if they have accolades to prove their prowess in the craft then read some of their works. See if you like their style of writing and if it fits with how you want yours to be written.
Meet and Greet
If you have candidates for your professional life story writer, then it's time to talk to them either personally or through their agency. They could give you insight on how their process works and also how payment is arranged and how much.
Most writers use a ballpark amount for each project or book they complete instead of by the hour. And when you have seen one that you know you can work with, then your collaboration begins.
Deciding to write that piece of your life's memory in a book is hard work and even then, a daunting prospect when you share it with the public who would have varied thoughts and remarks about the book. To make it less troublesome for you and give you the proper map on how to go about your memoir, a professional writer could be of help. You just have to make sure that how and what is written there is exactly how you want it to be. Because in the end, your book will not just be a book but a written record of your life.
---