---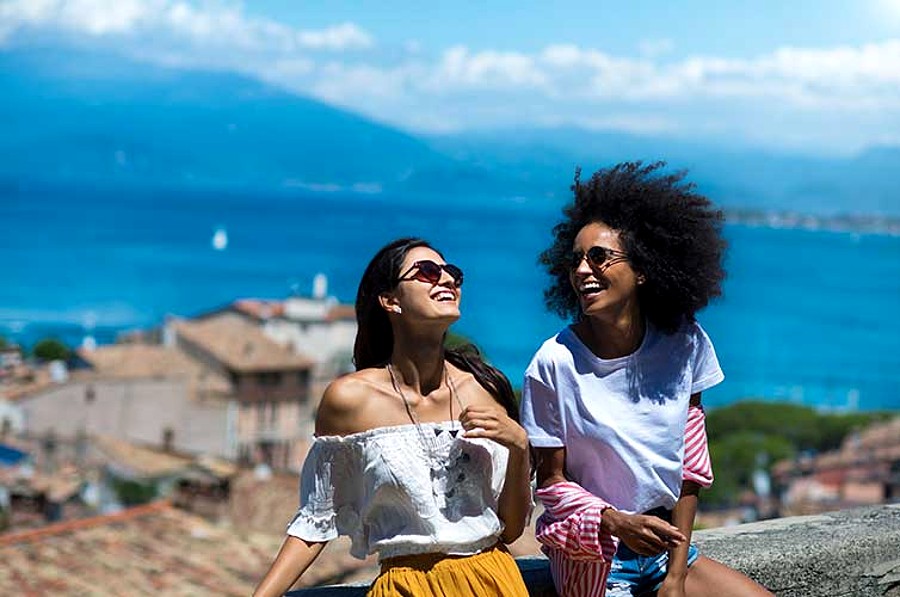 Whether you're trying to figure out what you want out of life, or are burnt out from working too much, everyone deserves to take a gap year.
A gap year is a year where you take time off from working, or at least work remotely, and do all the things you want to do. Most people who take a gap year travel the world and see all the places they never good see while working a full-time job.
Grow as a Person
No matter how well-rounded you are, there's always room for growth. Personal growth comes in many forms. Once you step back from your daily routine, you have more time to invest in yourself, explore interests, and learn new skills. You have the time to take a self-discovery journey and do things that challenge you to be a better version of yourself. You may even consider moving to another country to teach English. But that's a huge undertaking, so it's important to compare rates from different lenders if you qualify for a personal loan. You should compare the pros and cons of each lender, in addition to the interest rates and repayment terms. If you do decide to proceed, you won't run the risk of be slammed with an interest rate you weren't aware of before.
Explore New Career Paths
If you stepped away from your current job due to burn out, taking time off will help you discover what you're passionate about. Maybe you worked in marketing for years, but you've now lost interest in it. First, don't beat yourself up. Losing interest in a job you used to love happens to a lot of people. As you grow as a person, it's not uncommon to feel like you've outgrown your current career and want to make a change. That's why having time dedicated to focus on nothing but yourself can help you redefine your passions and find a job that aligns with your current life goals.
If you're not sure what you want to do, write a list of everything you enjoy doing in your free time. Take note of whether any of your hobbies can be transformed into a career, either on the side or as a full-time position. If so, then research the best ways to get started. Even if it takes a while to gain momentum, you'll still be doing something you're passionate about.
Experience Different Cultures
With so much free time on your hands, you may not know exactly how to spend it. Sure, you have your hobbies and your daily routine, but that's not an efficient use of your time. Taking a gap year gives you the opportunity to learn and experience all sorts of different things. Perhaps you can take the time to learn about different cultures. And what better way to do so than by traveling to their origin points? You might be thinking this is a little unrealistic as traveling is time-consuming and can be very expensive. This is especially true if we're talking about international travel.
However, you do have a quick and reliable method in taking out a personal loan. A personal loan is the most flexible loan available. It can be used to finance pretty much anything including your travel costs. You may be a little apprehensive about taking this loan out because of the repayment factor. Interest rates are known for making paying back debt very difficult. But you can get lower rates by comparing them between the top providers. This gives you some financial freedom as you'll be able to easily factor in your loan payments into your monthly budget.
Enhance Your Resume
If you're looking for a new job and the employer is considering someone who's well-rounded and experienced, this is a perfect opportunity. The time you spend in your gap year can be used exclusively toward enhancing your resume. Remember what we talked about traveling internationally and learning new cultures? That can be put on a resume as well. You can say that you've studied in the country for an extended period. Alternatively, your gap year can be spent learning new skills that high-level positions are looking for in applicants. So, if there's a certain position you're hoping to acquire, you'll have a great opportunity to learn and hone your new skills.
---