---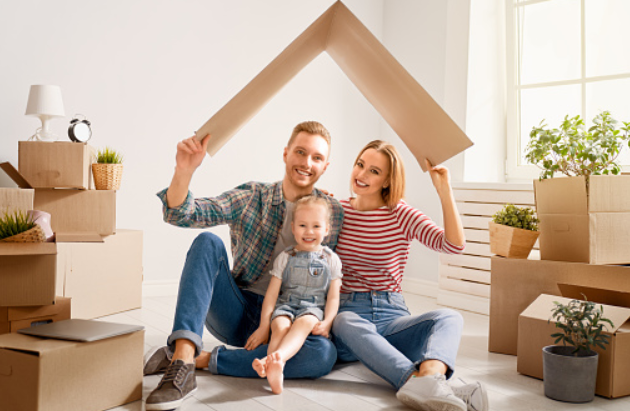 It's important to understand what a home warranty is before you invest anything into it. A home warranty is a plan that protects your home appliances against several different scenarios where they can be damaged.
The plan either repairs your appliances or simply replaces them if they're too damaged. They generally cost around $600 a year, so it's not as expensive as repairing one of your appliances straight out-of-pocket. There are many small details that can often be missed by someone who hasn't done the proper research required on home warranties.
Here's what you need to learn before signing up for anything.
When Buying a Previously Owned Home
A lot of people who purchase previously owned homes also purchase a home warranty alongside it so that they don't have to worry about hidden repair costs that might add up to a fortune. This isn't always true, as some companies may refuse a repair claim if there's evidence of poor maintenance, even if it was by the previous owner. If you've just purchased a previously owned home and you're considering getting a home warranty plan, read up on their terms of service regarding each appliance. Getting a claim denied means that you'll have to pay all of the repair costs so make sure that you're familiar with what they cover before you sign up.
When Moving To A New Neighborhood
People who move to a new neighborhood most likely haven't built any relationships with nearby contractors or mechanics just yet. Getting a plan that covers repairs means that these people don't have to worry about not knowing which mechanic to hire as this will all be handled by the service provider. This makes moving to a neighborhood feel a lot safer and easier as the new homeowners won't have to worry about what to do when they face any appliances that need repair.
If Your Appliances Aren't Already Insured
Getting a home warranty might be a little overkill if your items are already insured by the manufacturer. People only sign up when they own aged appliances that have seen their fair share of wear and tear. If your appliances still have their original warranty available, you won't need to get another one. That's why homeowners of freshly built homes don't usually opt for them as their insurance already covers the majority of their new homes.
Understanding What They're Offering You
No one should sign up for a warranty plan without reading the details of how it actually helps. While it may clearly mention that it covers appliance maintenance, this doesn't always include refrigerator repairs and other repairs that may be costly. It's very common for companies to exclude accessories of certain appliances, including the shelves or the lights of your fridge. People who don't read up on small details are often shocked when their claims are denied. Checking every detail regarding what you're signing up for helps you make a much more informed decision.
Reading Tons Of Reviews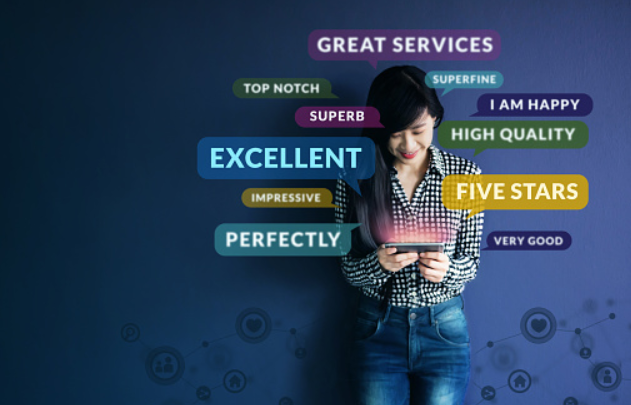 There's no better way to figure out how good a plan is other than checking out some reviews from the people who have tried it out. Reviews from other people highlight everything that you need to pay attention to before you purchase the plan. Reviews online usually have lists of pros and cons of Choice Home Warranty to make it easier for future purchasers to see exactly what they're signing up for. Having access to other people's experiences with different warranty companies helps you figure out which one's going to be best for you. 
Checking The Limits Of The Plan
Warranty companies always provide you with the limit of what they can repair or replace. If your appliances are new or more expensive models, then carefully cross-checking these limits with the repair costs of your appliances is essential. The whole point of signing up with the right warranty plan is to save money, but if the company replaces what you have with a cheaper model, you'd essentially be losing money by downgrading your appliances. If you're unsure what your plan includes or excludes, make sure that you ask your service provider directly.
Living In An Area Prone To Natural Disasters
Some areas experience a lot of hurricanes, power outages, heavy rain, or a multitude of different natural disasters that can't be avoided. Living in areas prone to these disasters means that your appliances may face risks of getting damaged. Checking whether the company will help you out by covering these damages can be really helpful.
If Your Real Estate Agent Provides It For You
It's very common for a real estate agent to provide a home warranty plan for the first few months as a gift to the new owner. The new owner is usually provided with a basic plan that covers the usual appliances found in a home. If the new homeowner is unsatisfied with the company, they can negotiate to change or upgrade their warranty with their real estate agent.
If Most Of Your Appliances Will Be Covered
Every plan covers different appliances around the house. However, finding out that you've signed up for one that barely covers any of the appliances that you have at home can be a disaster. Making a checklist of the appliances you have and what their average repair costs are is a must before signing up. You must then crosscheck which of these are going to be covered, and once you find one that offers what you're looking for, you will have found your most promising option.
Not every homeowner needs to have a home warranty plan, as everyone's needs are different. Some people are very handy and can fix appliances by themselves, while others prefer to just save up some emergency funds to allocate to repairs around the house. Deciding on whether or not you need one depends on how familiar you are with repairs and how old your appliances are. Remember to always check what you're being offered and what appliances are going to be covered before you settle on anything.
---