---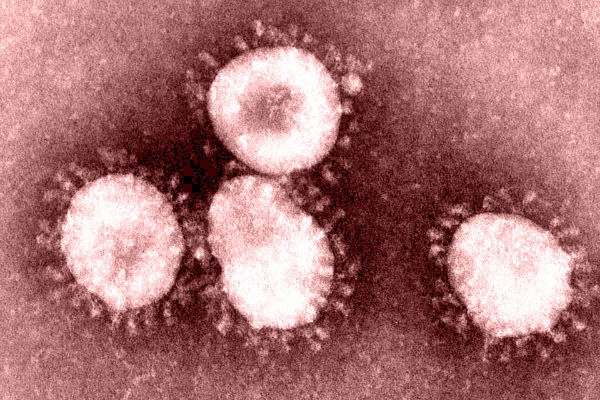 Two more New Yorkers have been tested for the potentially deadly coronavirus, Gov. Andrew Cuomo announced Monday.
Results are still pending for five of the nine samples sent to the Centers for Disease Control and Prevention from nine New York State residents, the governor said.
"These five individuals remain in isolation as their samples are tested at CDC," Cuomo said.
"While the risk for New Yorkers is currently low, we are still working to keep everyone informed, prepared and safe."
This announcement came as New York Senator Charles Schumer demanded the government declare a public health emergency.
---