---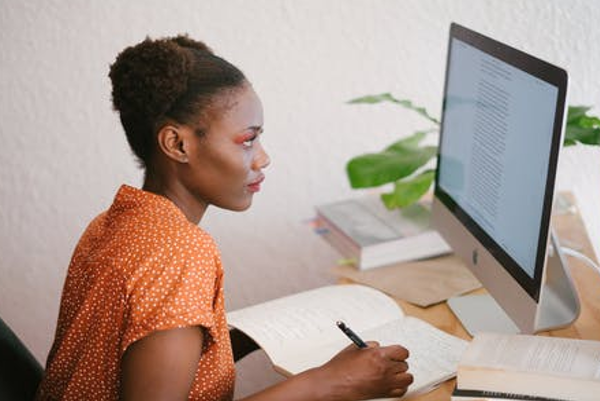 New entrepreneurs don't have the luxury of a loyal client base. They do everything they can to get customers, like charging low and taking on projects they normally wouldn't.
You, too, were in this boat when you first started your small business. You dreamed of the day clients would just come pouring in. And, now, that day is finally here! Customers are practically knocking down your door. You're overwhelmed with phone calls and emails.
You never thought too much business could be bad. However, the truth is, it's stressing you out. You don't know how to handle all these new clients.
Luckily, we're here to help. Here are some actions you can take to manage your busy business.
Hire Extra Help
Entrepreneurs are notorious for being independent. They feel that they can accomplish everything themselves.
This can make them hesitant to hire extra help. But, it's important to know that hiring is a normal part of the process. It means your business is growing!
So, don't be afraid to put out that help wanted sign. Keep these tips in mind to ensure you hire a qualified candidate:
Clearly define the position you're hiring for
Cast a wide net by posting job listings online
Ask customers and colleagues if they know any qualified candidates
Thoroughly review resumes
Verify credentials and criminal history by picking a background check company
Conduct interviews (in-person, if possible)
Ensure your business has the budget to take on new employees
Improve Productivity
Hiring can be a smart move for many small businesses. Some, however, aren't financially ready to take on help.
A great alternative? Improve the productivity of your current team.
Determine what's slowing your team down: What tasks are mundane and take a lot of time? Then, see if there's software or some other way to streamline these processes. You might also want to consider team-building activities or additional training.
Outsource to Others
Every small business can stand to improve its productivity. But, if you still find yourself overwhelmed with work, consider outsourcing.
Outsourcing is when you contract work to an outside supplier. It still requires some management on your part, but it will take a lot of work off your plate. And, you won't have to turn away clients.
If you decide to outsource, be sure to do your research. You don't want to go with just any supplier. After all, your brand will be attached to their work. Find a trusted supplier that will deliver high-quality products/services to your customers.
Turn Away Work
At the start of this post, we took you on a trip down memory lane: back to the time when you were struggling to get customers.
With this memory fresh in your mind, what we're about to suggest probably sounds out of the question: sometimes it's best to turn away work.
Turning away work prevents you from disappointing your clients with less than satisfactory results because you were stretched too thin. You'll have time to give projects your full attention.
Saying "no" to clients can be intimidating. You don't want to offend them or ruin your reputation. But you have to do what is best for your business and current projects.
Bottom Line
An influx of work for your small business is stressful. We know how flustered and overwhelmed you feel. You don't want to turn away customers, but you also don't want your quality to suffer.
Just keep in mind that too much work is a good problem to have; you just have to find a healthy way of managing it. Consider our suggestions above and see which approach best fits your business!
---