---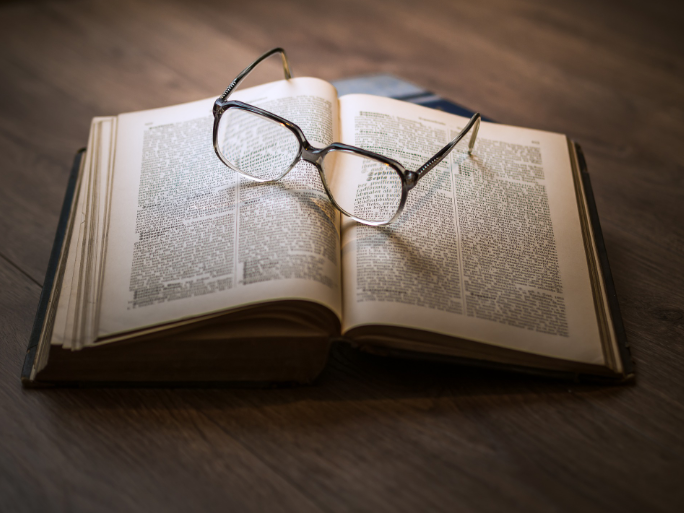 Learning is probably the most important process that a human being will go through. The success of the entire species fully depends on our ability to pass on knowledge from one generation to the other.
The teaching and learning process has remained remarkably unchanged for thousands of years. You still have a teacher in front of a classroom, passing on the knowledge he/she possesses. Yet there is doubt that this method cannot be improved or augmented.
We do not yet fully know what is the optimal way of memorization and memory storage. Just by browsing the web, you will find dozens of tried and true tips and tricks that will help you to learn faster. Yet, most of them are not backed by science.
Enter augmented reality technology 
Just like its name suggests augmented reality represents a technological method of enhancing reality. It is a real-world environment to which virtual elements are added. Sounds, images, and videos can all be used as input in order to aid memorization and visualization. While Microsoft represents the first corporation to release a functional augmented reality set, more are sure to follow.
Human minds are dominated by our visual centers, and it is without a doubt that we learn by seeing. In fact, many people are put off by learning in general, because it represents the memorization and application of endless abstractions with no real-life basis. This is where augmented reality can really help you learn faster and better.
The potential for such technologies is incredible, and it is not limited just to aiding college entrance exams. For example, those in the medical field can benefit a lot from being able to see each muscle as it inserts itself onto the skeleton. Med students will be able to weave protein strands in real-time or peel back the layers of the human brain just like an onion. We will no longer have to rely on 2D pictures, 3D stiff molds of body parts, or actual cadavers.  Augmented reality provides a highly-accurate, responsive, reactive, and engaging medium. Of course, it can help you to prepare for the med school entrance exam itself.
History is another subject that is butchered in most classrooms. It is one of the most interesting and captivating fields of study in Academia, yet somehow it is boiled down a few inert dates and passionless descriptions of battles. We know that most people would love this subject because TV shows about history or based on it are extremely popular. With Augmented Reality, students will be able to participate in the battles themselves, experience the architecture of the period, and witness historical moments.
Of course, there are fields of study where the lion's share of the work will still be done by pen and paper. Math learning, for example, will not utilize AR as much as astronomy and history. However, being able to visualize and project Arrays, Fractals, and other mathematical structures can aid the student in understanding them. One could only imagine the joy of those passionate about geometry, with the shapes forming before their eyes as the calculations are made.
Many reputable publications have caught on to the untapped potential of Virtual and Augmented reality markets. In publications such as Forbes, articles explaining the groundbreaking technology can be found.
A growing market of mostly untapped potential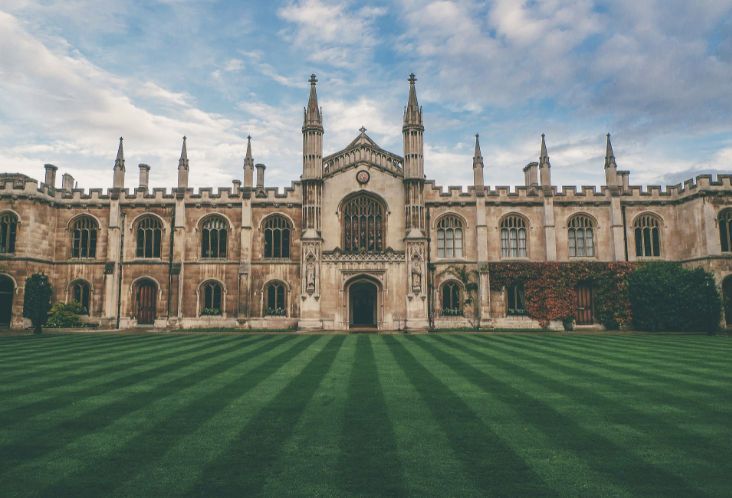 AR is a 61.39 $ billion market, with a potential that matches the Silicon revolution of the last century. An estimated  2 billion children will be part of the next generation, a generation born entirely within the 21st Century. These are children who experience no tech shock, considering they grew up with the internet and its sprawling global information network.
If you are part of the Millenial or Gen Z demographic, you will also have no trouble adapting to current trends. In fact, by being part of the early adopters of AR, you stand to gain a competitive edge over your peers. The internet is filled with articles pitching the benefits of augmented learning, and the first company to systematize and seamlessly adopt this emerging market will see its profits increase tenfold.
Exclude fun at your peril 
Another benefit of Virtual and Augmented Reality is the ability to entertain while teaching. Visualization and perspective are gained during the learning process, yet the human brain chooses to store memories based on another mechanism: emotion. To put it simply, the more you like something, the easier it is to understand and memorize. This is not a soft New Age conception, it is simply how the human mind allocates memories based on emotional tags. It goes without saying that AR can make even the most boring subjects interesting.
We've all been through the experience of learning something boring in school, only to come home and watch a documentary or Youtube video about the same subject. Even though they relate to the same thing, we devour every minute of the video, because work was put into its presentation.
Resource and time management
Most students learn that more volume of work does not always equal better results. Sometimes, those who work smarter will get higher marks. High School trains us to work hard and take tests, yet fails to teach time management and proper learning methodology. For example, it is possible to outsource some of your grunt work. On sites such as https://bestessayservicesradar.com/, it is possible to find paper writing services with seasoned professionals. They will be able to review, edit, and research subjects for your written assignments. You will still have to do the work of learning, memorizing, and understanding the subject matter. However, some of these sites can save you dozens of hours, especially if your verbal writing skills are not optimal. 
Conclusion
In conclusion, learning stands as the bedrock of human development itself. AR promises to not only make learning easier but more engaging and entertaining. If possible, adopt this novel technology when trying to study for your college application. It will undoubtedly help you to navigate and understand even the most complicated notions.
---