---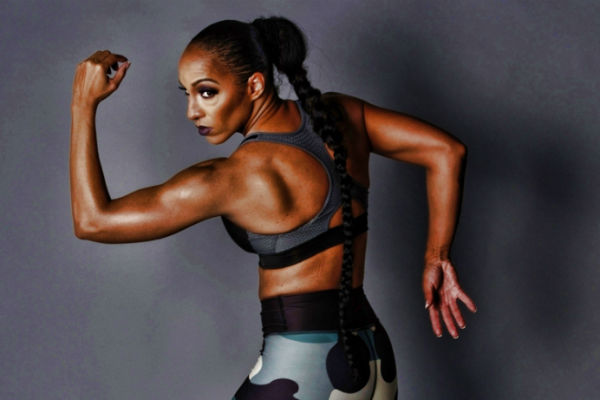 For most people, including bodybuilders, supplements can be of great benefit. There are a number of different reasons why one may want to use a supplement and a number of different types of supplements.
It is important, first and foremost, that if you are considering taking a supplement that you consult your doctor. Your doctor will be able to advise you on whether it is sensible to take a supplement and if you are potentially allergic to any of the ingredients contained within the supplement.
In this article, we will tell you what bodybuilders need to know about supplements, and how they can effectively use them to improve their training. It is important that when selecting supplements, you choose those best suited to your personal workout plan. You must know if you want to increase your strength, improve your weightlifting performance, or lose weight. There are supplements for all of these things, and they can give you an edge. You must use supplements responsibly, however, and do not try to replace a healthy diet with them.
Now, without further ado, let's find out what bodybuilders need to know about supplements, and how they can effectively use them.
Which Supplements are Best and How Can You Use Them?
We will start this article with a list of the best supplements you can take as a bodybuilder. By using these rankings, you will be able to decide which supplements to include in your diet. Here they are:
Creatine    
The first entry on our list is creatine. Creatine is a way to improve your strength, increase your lean muscle mass, and help your muscles recover quicker after intense exercise. Creatine is one of the most popular supplements in the entire world and is used throughout the bodybuilding industry. Creatine can also help athletes achieve bursts of energy and speed, especially during high-intensity workouts, such as weight lifting or running.
Whey Protein
Whey protein is a great way to get your body going first thing in the morning. Whey is a fast-acting protein that can increase your protein synthesis by providing amino acids to your muscles, which kickstarts your anabolic process. Whey is a fantastic supplement to get you going and get a protein kick; many bodybuilders use whey to excess but consume it moderately if you are going to. To use whey effectively, you will want to combine it with carbohydrates [fruit, oatmeal, etc]. Carbs and protein improve your anabolic response and restore glycogen.
Fish Oil    
Fish oils are a supplement that every bodybuilder should take. Fish oils contain fatty acids like EPA and DHA and are a source of Omega-3. Additionally, fish oil supplements [like cod liver oil] provide multiple benefits for your body and are natural anti-inflammatories in addition to being antioxidants. Anti-inflammatories are important after exercise, as exercise causes inflammation in the body. You can take these supplements with your breakfast every day.
L-Carnitine
L-Carnitine is a supplement once said to have aided the Italian football team win the 1982 World Cup. The supplement is a great way to improve your body's metabolism, reduce fat, and improve muscle mass. L-Carnitine is a bodily produced amino acid that is stored in your muscles, where it transports fatty acids into your cells so that fat metabolism can happen. You should consume L-Carnitine with carbohydrates. It is recommended you take up to two grams daily, with meals that are rich in carbs. 
CJA
Conjugated linoleic acid is a powerful supplement that can reduce fat mass and increase lean body mass. Studies are starting to show that it is an effective and powerful supplement that can be of great benefit to bodybuilders. It is recommended you take four grams a day, which you can divide between all three of your primary meals.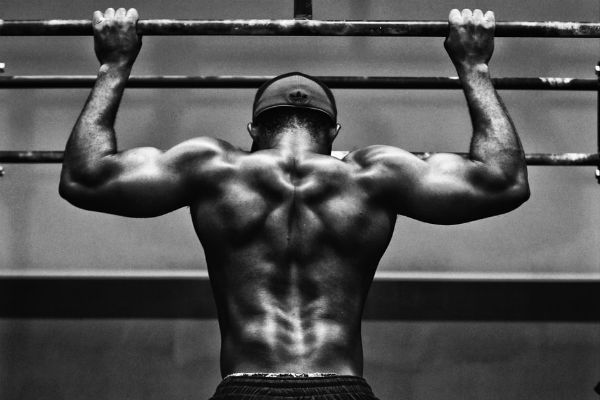 What Should You Know About Supplements?
It is important to mention, almost as a disclaimer, that you should be careful about where you purchase your supplements. Illegal sports supplements often contain harmful and dangerous ingredients that have led to kidney failure, seizures, and heart problems in some people who take them. An investigation that took place by the MHRA discovered that up to eighty-four illegal steroids masqueraded as supplements were being sold in gyms and fitness centers.
According to David Carter of the MHRA, 'The products claiming to boost your energy or muscle could contain unapproved ingredients that can cause kidney failure, heart problems, or seizures.
For that reason, you must only buy your supplements from reputable sources and buy those that are tested and proven to help [like those mentioned on this list].
With the help of this page (which you might want to bookmark and review from time to time), you now know a few things about supplements you may not have, as well as a list of the best and most effective supplements that you can take for bodybuilding. In moderation, supplements can be of benefit. You must never substitute them for a healthy diet, however.
---