---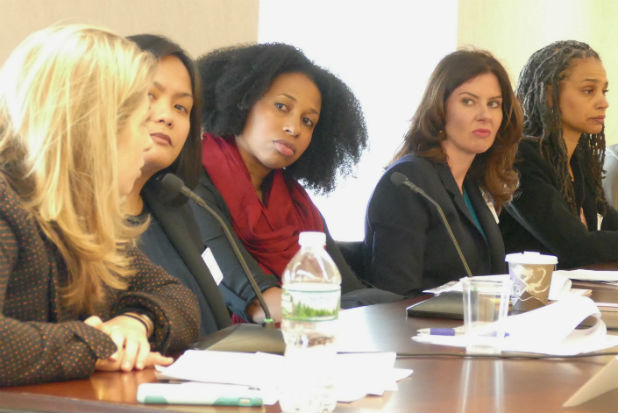 Launching in New York City on June 16, 2018, is the VoteRunLead WeWork Women's Leadership Works #RunAsYouAre New York Training. WeWork and VoteRunLead are teaming up to to empower women by holding training seminars at WeWork locations to give women the tools they need to run for office and win. These #RunAsYouAre WeWork and VoteRunLead hosted sessions will tap into the conversation around the need for women to enter public service and get involved in their communities not just with words, but with action. As the midterm elections approach, the public will be invited to register to vote in WeWork buildings in an additional effort to promote civic engagement.
The goal is to recruit and educate a new generation of female leaders to run at both the state and local level. Already, thousands of women who are ready to take the helm have reached out to VoteRunLead for campaign training and this summer, VoteRunLead will train thousands more.
Four (4) training sessions are scheduled for June and July with New York City launching first on June 16th, 2018. The other cities are Miami, Austin and Chicago. To learn more, visit voterunlead.org/events.
Saturday, June 16, 2018, 8:30 a.m. – 3:30 p.m.
WeWork, 500 7th Avenue, New York, NY 10018, (between 37th & 38th Streets)
Related Articles
---