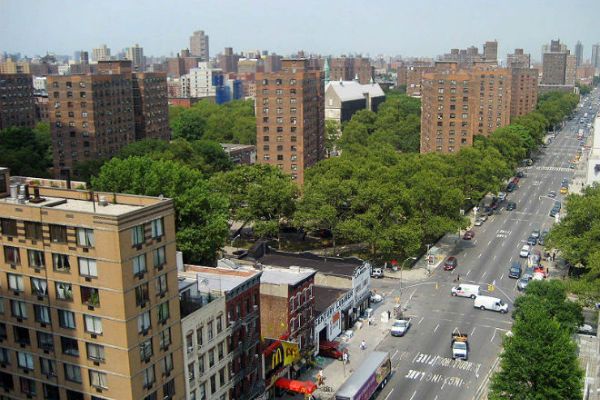 New York City Emergency Management urges New Yorkers from Harlem to Hollis to prepare for extremely cold temperatures Thursday night, February 11 through Monday, February 15, 2016. High temperatures Thursday will be at or below freezing. Temperatures drop to the teens Thursday night, with wind chill values in the single digits. Daytime temperatures are forecast to stay below freezing Friday, and continue to drop Friday night into Saturday, with temperatures in the teens and wind chill values near zero. Saturday night temperatures drop to single digits, and wind chill values are expected to plummet to as low as 15 degrees below zero. Wind chill values are expected to remain below zero through Sunday morning, slightly increasing to single digits Sunday night through early Monday morning. Temperatures should begin to moderate Monday afternoon, with highs expected to be around freezing through Monday night.
New Yorkers are advised to check on their neighbors, friends, and relatives, especially the elderly and those with disabilities, and access and functional needs during periods of extreme cold. People most likely to be exposed to dangerous cold include those who lack shelter, work outdoors and/or live in homes with malfunctioning or inadequate heat. Seniors, infants, people with chronic cardiovascular or lung conditions, people using alcohol or drugs and people with cognitive impairments (like dementia, serious mental illness or developmental disability) are at increased risk.
For more info: on.nyc.gov/1V4yYm5
To view this message in American Sign Language (ASL) with audio and subtitles, please visit: http://bit.ly/1xyhDK1.
Related Articles
---
---