---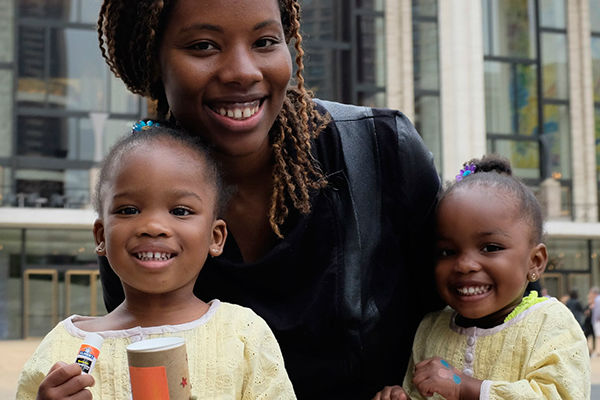 Consumers who want to start off the new year in a healthy way often have a hard time getting their kids on the same page.
While recent studies have found that school nutrition programs and real-life learning were beneficial in helping kids eat healthier, a new study found that watching healthy cooking shows proved to be a great way for kids to lean towards healthier options.
"The findings from this study indicate cooking programs can be a promising tool for promoting positive changes in children's food-related preferences, attitudes, and behaviors," said researcher Franks Folkvord, PhD.
Making healthier choices
To understand what role cooking shows played in kids' eating habits, the researchers had 125 children between the ages of 10 and 12 participate in the study. The children were broken up into two groups — one control group and one group that was selected to watch a brief clip of a kids' cooking show. When the clip was over, all students were given the opportunity to choose a snack, regardless of whether or not they saw the cooking segment.
After watching the cooking video, which was centered around healthy food and had a younger audience in mind, the students were more likely to choose snacks that were healthier. However, those who didn't watch the clip were more likely to go for chips or pretzels.
With many kids reaching for foods and drinks high in sugar, this study shows how important it is for young people to be exposed to products that taste good and are good for them, as eating habits from childhood can often affect choices later in life.
Perhaps even more importantly, cooking shows can model ways to make eating healthy seem exciting and fun. That can be especially true for shows geared towards a younger generation reports Consumer Affiars.
"The likelihood of consuming fruits and vegetables amount youth and adults is strongly related to knowing how to prepare most fruits and vegetables," said Dr. Folkvord. "Increased cooking skills among children can positively influence their consumption of fruit and vegetables in a manner that will persist into adulthood."
---