---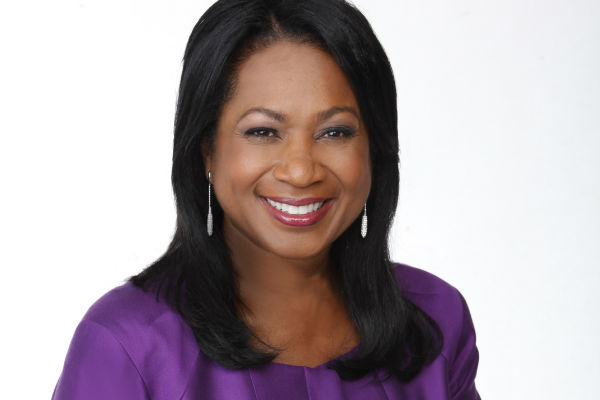 Boys & Girls Club of Harlem (BGCHarlem) has proudly served the youth and community of Harlem for nearly 40 years. They are attuned to the specific needs of the Harlem community. BGCHarlem fills the gap between school and home by providing a positive, welcoming environment where kids and teens can have fun, participate in life-changing programs, and build supportive relationships with their peers and caring adults. BGCHarlem opened its 10,000 sq. ft. Clubhouse in 2016, with an expansive Teen Center featuring the DISNEY, sponsored S.T.E.M. Center of Innovation.
Save Up to 75% Off Activities, Beauty, Restaurants, Apparel & Accessories, Tech
2020 for the Next 40 presented by the Boys & Girls Club of Harlem will celebrate the year and announce their exciting plans for the 40th Anniversary taking place in 2020. The breakfast will include announcing: 40th Anniversary Gala and creating the Forty for 40 Ambassadors list comprised of local and national artists, celebrities, entrepreneurs, and philanthropists to support the organization serving the children/youth of Harlem/Upper Manhattan.
Related: Harlem's Dominique Jones Talks Boys & Girls Club of Harlem And More On The Danny Tisdale Show (Audio)
The fall fundraiser will be hosted by Sandra Bookman, Emmy award-winning television journalist and host of WABC's "Here & Now."
Business attire preferred. All tickets are $150 and available here
Thursday, November 14, 2019, 8:30 – 11:00 am
Lenfest Center for the Arts at Columbia University, Manhattanville Campus, 615 West 129 Street (between Broadway and Riverside Drive), New York, NY 10026
---