---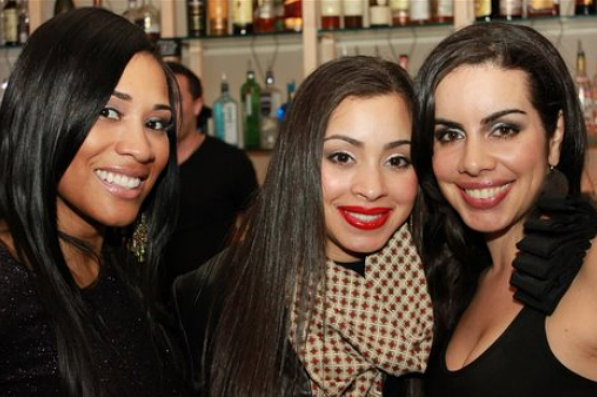 With over 610,000 Americans dying from heart disease every year, it's important for consumers to know how to keep their hearts healthy. Now, a new study conducted by researchers from the Baker Heart and Diabetes Institute found that Vitamin E could be the answer for keeping patients healthy following a heart attack.
"One of the most effective anti-oxidant and anti-inflammatory agents is vitamin E and its derivatives," said researcher Karlheinz Peter.
The researchers induced mice with heart attack symptoms in order to test their hypothesis; each specimen was injected with alpha-tocopherol — the strongest, most antioxidant form of vitamin E — for one hour to see what effects it had on the heart.
The findings showed that vitamin E greatly improved the mice's heart function and was responsible for healing damaged muscle tissue, which is common in patients following a heart attack and often difficult to achieve.
The researchers hope to continue their testing on human patients, as doing so could provide a new avenue into heart attack treatment that is both effective and affordable.
"As there is currently no drug available that can reduce the cardiac damage caused by overshooting inflammation after reopening of a blocked coronary artery, the potential impact of our finding on cardiovascular health would be significant," said researcher Dr. Maria Wallert.
Prevention is key
Though researchers at Yale found that heart attacks aren't as deadly or frequent for Americans as they were in the 1990s, it's important for consumers to take as many preventative measures as possible to ensure they stay healthy.
While it may sound like overly simplified advice, recent studies have pointed to both diet and exercise as tangible ways for consumers to prevent a heart attack.
"Even a small increase in fitness could have a large impact on health," Dr. Bjarne Nes said.
---