---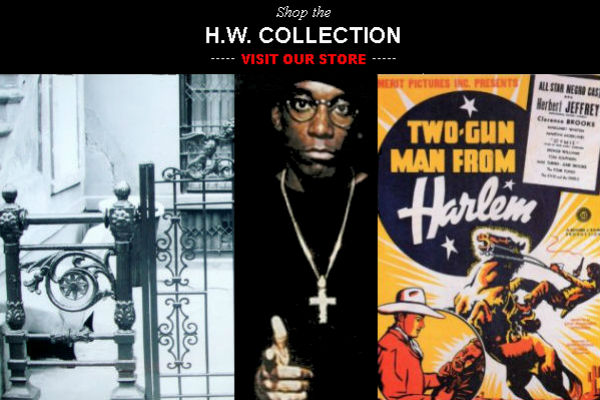 The HW Collection store is the place for all things Harlem shop of unique and historical Harlem gifts. Our values have been a constant since we launched in 2003, great quality, a great experience and great satisfaction with the Collection.
Featuring a vast assortment of items curated by Harlem World Magazine (HW), the store offers unique mashup of Harlem centric quality products and gifts.
Fans will delight in our selection of exclusive Harlem World Magazine gifts, such as HW contributor and history photographs, music, books, collectibles, HW Official gear and more.
You're sure to find a Harlem treasure that you'll love for years to come at our HW Collection store HERE.
Don't hesitate to reach out if you have any questions or have a great Harlem product for our 35k-40k weekly readers contact us HERE.
---