---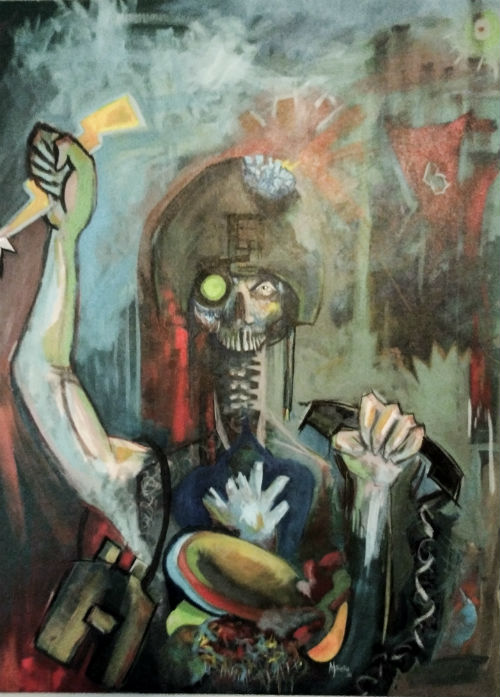 The public is invited to join the nonprofit Hope For The Warriors for opening night of the [Hope For The] Warrior Art Exhibit Thursday, October 4 at El Barrio Artspace PS109 in East Harlem.
The event is hosted by El Barrio Artspace resident artist and Fire Department of New York firefighter Michael Paulino, the free event aims to bridge a connection between the community and the warrior artist.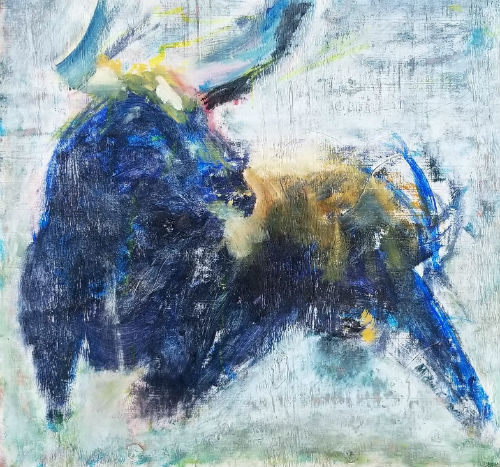 The exhibit will feature art by Hope For The Warriors veteran artists and several independent local veteran artists in different formats – watercolor, oil, and acrylic painting, photography.
Related: Veteran Artists To Be Showcased At The (Hope For The) Warriors Art Show In Harlem
In addition to the exhibit from 6 – 9 p.m., there will be a Warrior Artist panel discussion focusing on how the warrior artists have utilized art to tell a story and/or find healing. The panel will be moderated by Hope For The Warriors Senior Director of Clinical Health and Wellness, Tricia Winklosky, and include veteran artists such as Adel Abudayeh and Mickey Chavez.
The free exhibit will continue to run daily.
Opening night and reception, Thursday, October 4, 6 – 9 p.m.
Exhibit continues through October 9, Noon – 6 p.m.
El Barrio Artspace PS109, 215 East 99th Street, New York, NY, https://www.artspace.org/ps109, 612.333.9012
Photo credit: 1) Fist.Michael Scelia. 2) TheBull.Mickey Chavez.
---