---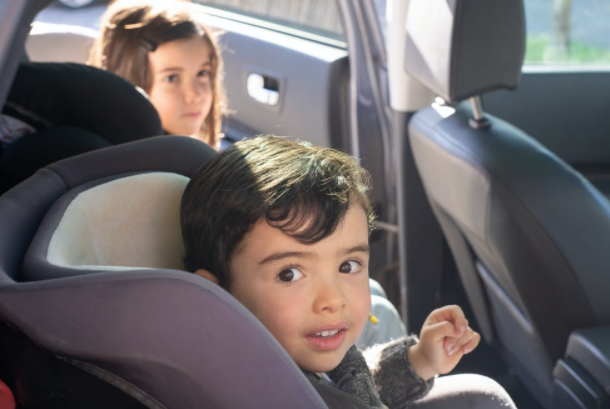 If you are looking to buy a car seat for your child, you should know that it can be quite easy to get overwhelmed by the sheer vastness of various models out there. What is the safest model, which one is the comfiest one, are there some pros and cons that you didn't even think about yet – all of these are probably the questions that come into mind when thinking about this type of purchase.
That being said, there definitely are quite a few variables that you must assess before opting for a certain car seat, and in order to help you narrow down your choices and understand which car seat suits you best, in this article, we are going to talk about some useful tips.
Make sure to scope out your car first
The first thing that you need to do before even you start looking for a car seat is to inspect your car as this is heavily going to impact the optimal car seat specifications. 
So, you should start by inspecting your vehicle's already existing car seats. What you want to look for is whether a child car seat can be attached by using the belt, or by utilizing the LATCH system. If you're unfamiliar with the term – latch stands for the Lower Anchors and Tethers for Children system, and this mechanism can oftentimes be seen in newer vehicles. So, if your car does have a LATCH system, make sure that you know where it is positioned exactly, as sometimes, there may not be any attachments in the middle rear-seating position which is considered the safest spot.
Now, after you have figured out the mechanism, it would be best if you measured your back seat to be sure just with how much space you actually operate with. Naturally, some car seat models aren't going to fit due to their size, and you surely want to ensure that your child is going to have enough space with the car seat attached. So, measurements are quite important as they are going to ensure both comfort and the optimal model regarding the size.
Here's the thing, you must assess whether you are going to switch your car seat from one car to another, as well as to think long-term. As experts on car seats for children over at babyandco.com/collections/highback-booster-seats explain if you are buying a car seat while your child is a newborn, thinking about the fact that it is going to outgrow the car seat before buying it is going to ensure that you avoid having to buy a new one after some time. That being said, thinking about convertible car seats is pretty important. They may be a bit pricier, but they will ensure that you don't need to invest in another seat in a year or two, and you will eventually end up saving money.
Convertibles are a great option as we have previously discussed, but there is a drawback – they can't be connected to a stroller as some other models can. That being said, if your family is on the go quite a lot, it might be quite important for you to be able to connect your seat to the stroller without any difficulties. 
Surely, when it comes to buying a car seat for your child, safety is a priority. The good thing is that you can rest assured that all of the car seats on the market have been tested and approved for all of the safety standards, and if you're able to spot a JMPA stamp on the package – you have nothing to worry about
Easy to clean is a way to go!
If you have a child, you are already well aware of how mess just tends to spawn out of nowhere and making sure that you operate with surfaces that are easy to clean is going to make your life way easier. So, you should look for seats that are made with a type of smooth fabric that will be way easier to wipe clean than a rough textured fabric like corduroy for instance. Safety is definitely a priority, but convenience is definitely something that you shouldn't overlook as well.
Assess your own priorities
After talking about all of these parameters that you need to have in mind, ultimately, you must assess the purchase of a new car seat regarding your own priorities. After you are sure regarding the basics, you can start thinking about additional parameters, which, once again, not everyone needs necessarily, so, assess them based on your own situation.
Having that disclaimer out of the way, let's say you have chosen to buy a premium car seat that's priced above $200. If so, think about looking for an anti-rebound bar at the foot of the seat, cushier fabric, and a larger canopy.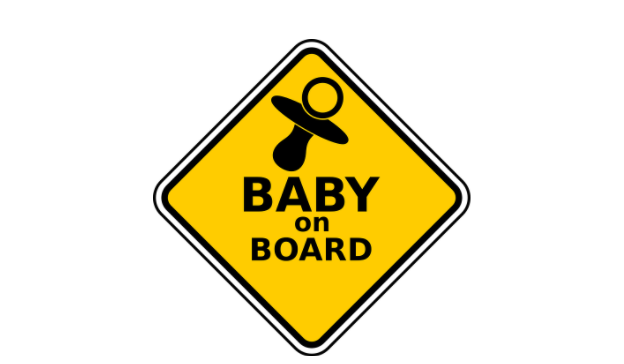 In the end, it all boils down to assessing all of the most important parameters relevant to your lifestyle. There is no perfect model that is the best option for everyone, but taking time to assess all of the things that we've been talking about is going to ensure that you find a car seat that is perfect for your family!
---