---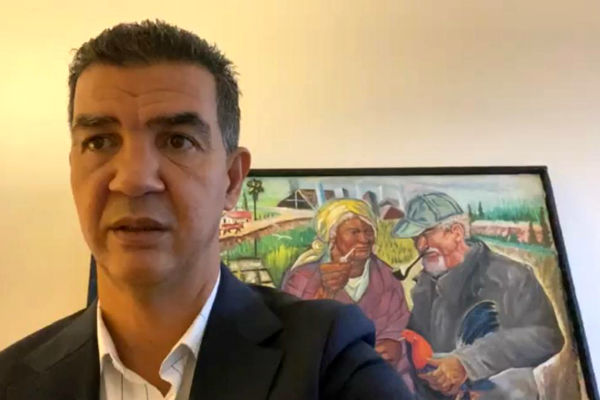 Uptown Council Member Ydanis Rodriguez states, "No New Yorker should live in fear that federal officers can deliberately deceive them to open their doors.
We need our federal legislators to immediately pass immigration reform that will bring an end to these immoral arrests. What we are seeing at the border and in our City is unacceptable and does not reflect the values of this country.
Immigration officers have committed a State crime by identifying themselves as NYPD officers, and we need to hold them accountable.
ICE has been terrorizing our communities, separating families, and sterilizing migrant women. Not only do we have to have to pass sweeping legislative immigration reform, but we must completely abolish ICE."
Click here to see council member in the video.
Ydanis Rodriguez was elected to the New York City Council in 2009, representing the 10th Council District (Washington Heights, Inwood, and Marble Hill). An educator for 13 years, Ydanis co-founded Gregorio Luperon High School and the Washington Heights Health Academy.
As a leading voice at the NYC Council, Ydanis has brought changes in transportation, education, economic development, housing, police reform, healthcare, environmental policy, and ensuring low-income families have an equitable path to the middle class.
Photo credit: Ydanis Rodriguez. Artwork by Nino, the Dominican Republic.
---