---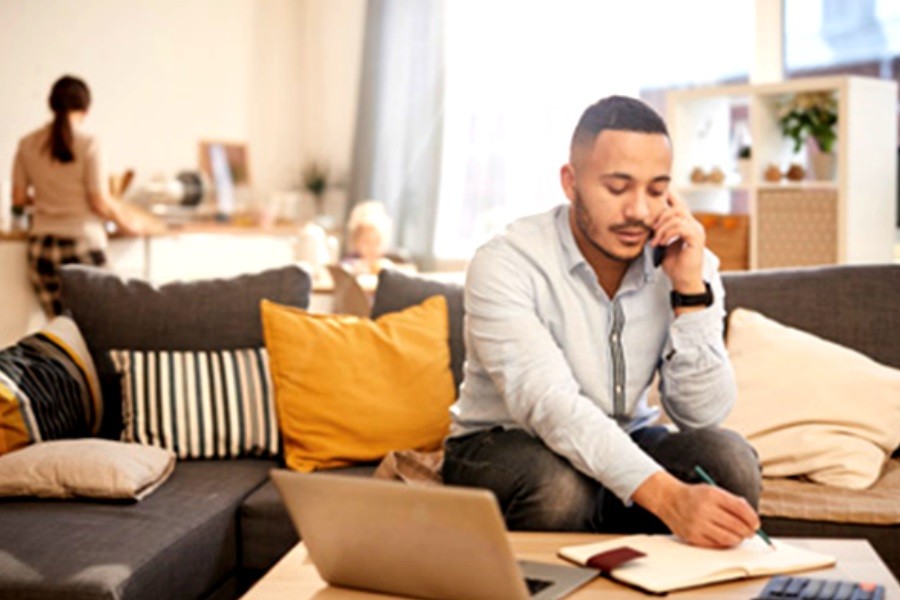 Leverage trading has revolutionized the world of online trading, opening up exciting opportunities for traders to maximize their potential gains.
In this article, we will delve into the numerous benefits of leverage trading and how it has transformed the landscape of online trading platforms.
1. Magnified Profits
One of the most compelling benefits of leverage trading is the ability to amplify profits. Traders can control larger positions than their initial capital, allowing them to capitalize on even small price movements. This potential for increased returns is especially appealing to traders seeking short-term gains.
2. Portfolio Diversification
Leverage trading enables traders to diversify their portfolios without the need for substantial capital. By trading on margin, traders can access a wide range of assets, including currencies, commodities, stocks, and indices, allowing for a more diversified and risk-balanced portfolio.
3. Access to Markets
Online trading platforms offering leverage trading provide access to a variety of financial markets that might be otherwise inaccessible to traders with limited capital. This includes the forex market, where traders can participate in the world's largest and most liquid financial market.
4. Risk Management Tools
Online trading platforms often offer a suite of risk management tools to assist leverage traders. These tools include stop-loss orders, limit orders, and trailing stops, which allow traders to set predetermined levels for profit-taking and loss prevention. Effective use of these tools can help manage risk and protect capital.
5. Flexibility in Trading Strategies
Leverage trading is versatile, accommodating various trading styles and strategies. Whether you are a day trader, swing trader, or long-term investor, leverage trading on online platforms can be tailored to suit your preferred approach.
6. Capital Efficiency
With leverage trading, traders can make the most of their available capital. This efficiency is particularly beneficial for traders who want to participate in multiple markets simultaneously or allocate capital across various assets.
7. Potential for Hedging
Leverage trading can be used as a hedging tool to offset risks in other investments. For example, if a trader holds a long position in a stock and anticipates a short-term decline, they can use leverage trading to profit from the expected downturn without selling the underlying stock.
8. Intraday Trading Opportunities
The increased volatility and liquidity in leveraged markets can present numerous intraday trading opportunities. Traders can capitalize on price fluctuations throughout the trading day, potentially generating multiple profitable trades.
9. Educational Resources
Many online trading platforms offer educational resources, tutorials, and demo accounts for leverage trading. These resources help traders understand the intricacies of leverage and provide a risk-free environment for practicing trading strategies.
10. Convenience and Accessibility
Leverage trading on online platforms offers convenience and accessibility. Traders can execute orders from the comfort of their homes or on-the-go, thanks to mobile trading apps. This accessibility makes it easier for traders to stay connected to the markets and seize opportunities as they arise.
In Conclusion
Leverage trading on online trading platforms has brought a new dimension to the world of trading. The benefits of amplified profits, portfolio diversification, access to various markets, risk management tools, and flexibility make leverage trading an appealing choice for traders with diverse objectives and trading styles. However, it's crucial to approach leverage trading with caution, as it also carries an increased risk of amplified losses. Traders should fully understand the mechanics of leverage and employ prudent risk management strategies to harness its potential while safeguarding their capital.
---