---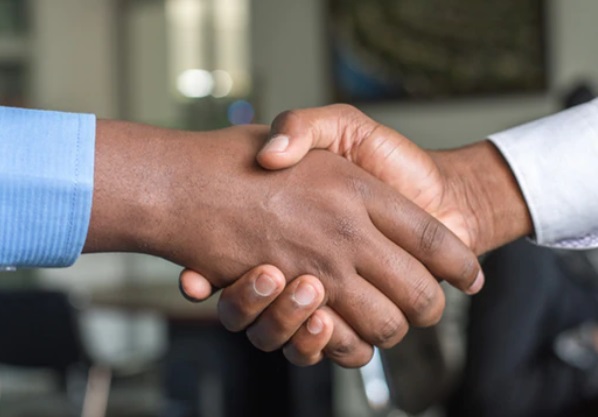 Smart contracts have become the talk of the town in relation to cryptocurrencies and other digital assets.
However, there are many people who do not understand what these are all about and how they work. If you have been wondering what a smart contract is, you are in the right place. Today, we will look at all the details about smart contracts and how they can benefit you. Let us start with the basics; what are smart contracts?
Well, smart contracts are some programs, which are stored on a blockchain network and are used to simplify the execution of an agreement by automating it. With a smart contract, the parties to it are guaranteed a specific outcome and there will be no intermediary or 3rd party involved. This saves time as it comes with defined conditions that will be triggered when certain obligations are fulfilled. A smart contract is a comprehensive collection of data and code and exists on a blockchain.
Currently, smart contracts run on the Ethereum blockchain and will have a balance in crypto, which can be transacted over the network. The main reason why people are finding smart contracts to be useful is the fact that they are not controlled by the users and as such, they cannot be manipulated. There are many sectors and industries that are adopting smart contracts due to their unique properties. You can think of smart contracts as the common contracts you are aware of. The only difference is that these are set to execute themselves automatically using a code.
How Smart Contracts Work
Smart contracts are driven by a code that is written on a blockchain network. As such, they will follow the given instruction to execute the defined action. Such contracts have predetermined conditions that must be fulfilled and verified. This has expanded the cryptocurrency scope besides trading on bitcoincircuit.biz. Some of the actions include issuing tickets, registering vehicles, and releasing funds to the specified parties. As soon as the transaction is complete, there will be an update on the blockchain network and the relevant parties will get to see the results.
In a bid to make smart contracts full-proof, there is room to have as many conditions as possible. These requirements will give the relevant parties the desired satisfaction and safeguards their interests. In essence, smart contracts will automatically trigger an action once the conditions are met. There are many developers who can help with the programming of smart contracts. In recent times, there have been organizations that are providing online tools to make it easier to set up smart contracts.
If you need to transfer digital tokens and cryptocurrency, smart contracts have made it easier. This means that you can actually make use of smart contracts to create a digital representation of your physical assets or utilities. Ethereum is popular with smart contracts and the ERC20 and ERC721 tokens are good examples of smart contracts. However, not all smart contracts are created as crypto tokens. There are some that are just created on the Ethereum chain and will trigger an action based on the set conditions.
There has been an increase in the use of smart contracts in the transference of other cryptocurrencies. As soon as there is verification of payments, then the cryptocurrencies can be transferred to the buyer. The beauty of smart contracts is that they prevent time loss. As soon as the defined condition is met, the contract is executed instantly.
Closing Thoughts
Individuals, as well as organizations, are moving to smart contracts due to their efficiency, security, and transparency. Parties feel safer as they can allow smart contracts to self-execute when the conditions are met. This saves you time and allows you to focus on other core matters.
---