---
By Zane Castillo
Harlem has become synonymous with jazz ever since the 1920's, when a variety of musicians helped to foster the growth of the genre. Jazz still flourishes in the Harlem area with many bands and artists performing at many of the area's venues.
April is Jazz Month and to celebrate it, here are a few shows to check out in Harlem.
Allan Harris
At the Farafina Cafe & Lounge, Allan Harris will be performing on April 17 and 24th for the Monday Night Jazz Series. Harris released an album last year entitled "Nobody's Gonna  Love You Better.
Nate Lucas Quartet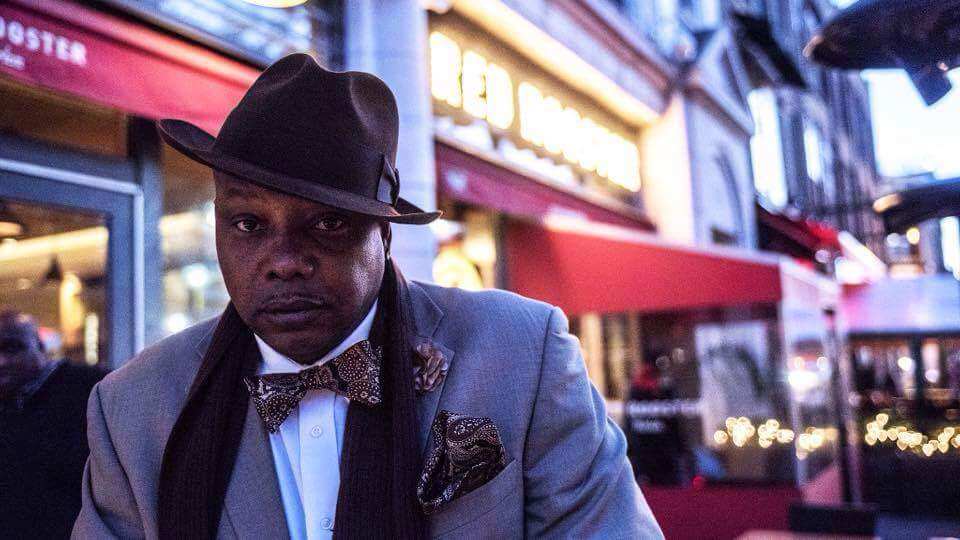 Every Sunday at Red Rooster, the Nate Lucas Quartet rocks the house with their own spin on classic jazz standards.
Check out Onaje Allan Gumbs Talks Jazz For The Harlem Jazz Series radio show with Danny Tisdale and Marko Nobles.
---