---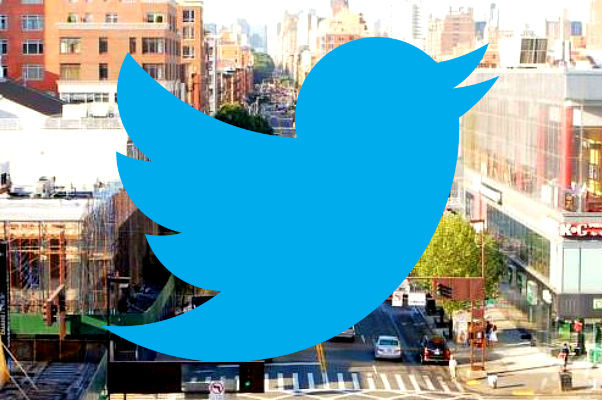 Twitter CEO Jack Dorsey
announced on Wednesday that the platform will no longer display any political advertising beginning November 22, 2019.
In a series of tweets, Dorsey said the move is meant to prevent advertisers from being able to '"pay to increase the reach of political speech."
"A political message earns reach when people decide to follow an account or retweet," Dorsey wrote. "Paying for reach removes that decision, forcing highly optimized and targeted political messages on people. We believe this decision should not be compromised by money," reports Consumer Affairs.
Dorsey added that it wouldn't be "credible" for Twitter
to tell users that it's dedicated to stemming the spread of misinformation on its platform while still allowing advertisers to target users with political ads.
Twitter said it will have developed a detailed policy by November 15, 2019, and that policy will be implemented starting November 22, 2019.
Axing political advertisements
Under the change, all political advertising — which the company defines as any message that refers to an election or candidate or that advocates for or against "legislative issues of national importance" — will be banned. However, ads that encourage voter registration will still be allowed on the site.
"This isn't about free expression. This is about paying for reach," he said in a comment seemingly lobbed in the direction Facebook CEO Mark Zuckerberg
, who has defended his company's decision to keep even misleading political ads on his platform in the interest of protecting free expression.
"Paying to increase the reach of political speech has significant ramifications that today's democratic infrastructure may not be prepared to handle. It's worth stepping back in order to address," Dorsey said.
Earlier this year, Twitter
announced that it would start labeling tweets from government officials, political leaders, and world leaders that violate its rules. The company provided additional details on the plan a few weeks ago, adding that users won't be able to like, retweet, or share the content in question when the feature is used.
Twitter's new policy barring political ads is similarly intended to keep potentially problematic political content from gaining steam through likes and shares.
"While internet advertising is incredibly powerful and very effective for commercial advertisers, that power brings significant risks to politics," Dorsey said.
---