---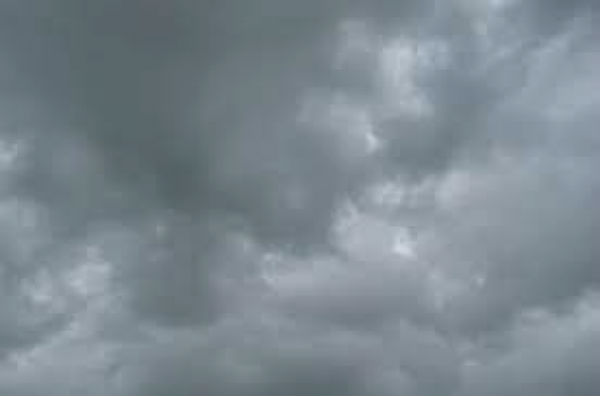 Harlem World Magazine reported earlier of the coming storm warming for areas from Harlem to Hollis Queens, below is the most up-to-date warning:
The National Weather Service has issued a Tropical Storm Warning for New York City until further notice. New Yorkers should take actions ahead of the storm to prepare for high winds, minor-to-moderate coastal flooding, rain, life-threatening rip tides, and high surf.  The National Weather Service is currently forecasting sustained winds of 20-30 mph with the potential for gusts up to 50 mph for the NYC area beginning as early as Sunday, and possibly extending through Tuesday evening. High winds can bring down trees and power lines and can turn unsecured objects into dangerous projectiles. When winds reach tropical storm levels, NYC area bridges may implement speed and vehicle restrictions. New Yorkers should expect potential restrictions Sunday evening through Tuesday. Due to life-threatening rip tides, NYC beaches are closed to swimming, surfing, and bathing on Monday, September 5, 2016.
Prepare for flooding: If you live in a flood-susceptible area:
Keep sandbags, plywood, plastic sheeting, and lumber on hand to help protect your home.
Know your flood risk.
To learn more about coastal flood risk in New York City, visit the FEMA Region II Coastal Analysis and Mapping website for flood hazard information at http://www.region2coastal.com/.
Prepare for power outages: Report power outages to Con Edison at 1-800-752-6633, or if you have a speech or hearing impairment, report outages to 1-800-642-2308. Please see http://www.coned.com/ for more information.
If you are affected by an outage, turn off all appliances, avoid downed and hanging power lines, and keep refrigerator and freezer doors closed to prevent food spoilage. Do not use generators indoors.
If you are having a life threatening medical emergency and need immediate assistance, please dial 9-1-1.
For more information, visit http://on.nyc.gov/2c3FJZS, www.weather.gov/nyc or call 3-1-1.
---