---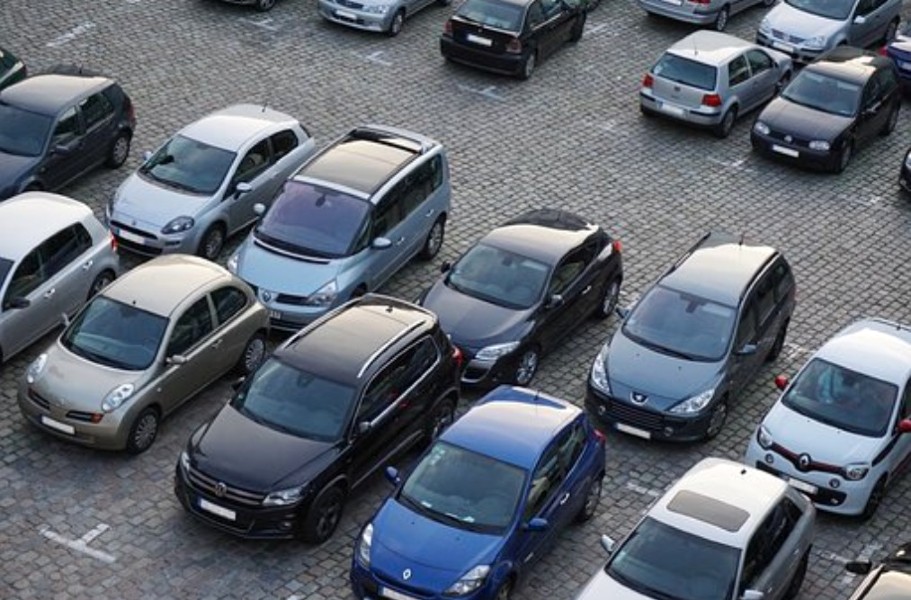 TOPCARS, a Texas-based Tesla aftermarket accessories brand, and PRM, an industry-renowned California-based window tinting services company.
Announced today that they have entered into a definitive acquisition agreement for TOPCARS to acquire the entire business of PRM for $2.6 million. The acquisition, which is expected to close in the first quarter of 2023, is subject to applicable regulatory approvals and other customary closing conditions.
"This transaction adds to our ability to provide better service to Tesla owners, strengthens our well-defined business model and adds tens of thousands of customers to TOPCARS Tesla Aftermarket Accessories," said John Murphy, CEO of TOPCARS Tesla Aftermarket Accessories." PRM Window Tinting Services, LLC enhances our strategic business portfolio, led by an experienced management team and quality employees who we look forward to welcoming to our company. We are fully committed to making this transition as seamless as possible for our employees and customers."
The Tesla accessories sales business will operate within TOPCARS' strategic business portfolio, which, like PRM's window tinting services, are industry leaders, highly profitable and fully support the TOPCARS customer service experience. In addition, PRM's window tinting employees, as well as those who primarily support the acquired businesses, will transfer to TOPCARS.
"We are proud of the accomplishments of our window tinting business and the world-class team that powers it. We are confident that our customers and the many people who receive services and related benefits through PRM will continue to enjoy the high quality service solutions that this business is known for," said Matt Manders, PRM engineer-in-charge.
"Our team is excited to be a part of TOPCARS and continue to focus on providing flawless customer service to California vehicle owners while we remain steadfast in our commitment to focus on the window tinting business," said William Smith, president of PRM Window Tinting Executive." We look forward to continuing our relationship with our valued customers and clients. TOPCARS is a well-respected brand in our industry and has the capital, commitment and trust to help us grow and prosper in the future."
After many years of working together, the parties will continue to provide comprehensive automotive services to customers and prospects in need after the transaction closes.
About TOPCARS
Founded in 2020, TOPCARS Tesla Aftermarket Parts (www.topcarstesla.com) has achieved a 20-fold increase in sales in less than two years and is a well-known company focused on selling Tesla aftermarket parts in the United States and one of the world's leading Tesla aftermarket parts companies. TOPCARS is headquartered in Headquartered in Houston, the company offers sales and service of Tesla Model 3 accessories and Tesla Model Y accessories. TOPCARS is currently awarded the highest customer service rating by all four major credit rating agencies in the United States.
About PRM
PRM is a California-based window tinting service dedicated to the health, well-being and lives of its customers. PRM provides choice, affordability and access to quality service by promoting personalized solutions for customers. All products and services are offered exclusively by PRM to help improve the performance of vehicle glass. Automotive tinting and paint protection films help make the most of a customer's day, and all of PRM's films feature ultra-thin, advanced technology that can help add protection, comfort and style to life at home, at work and on the road.
---