---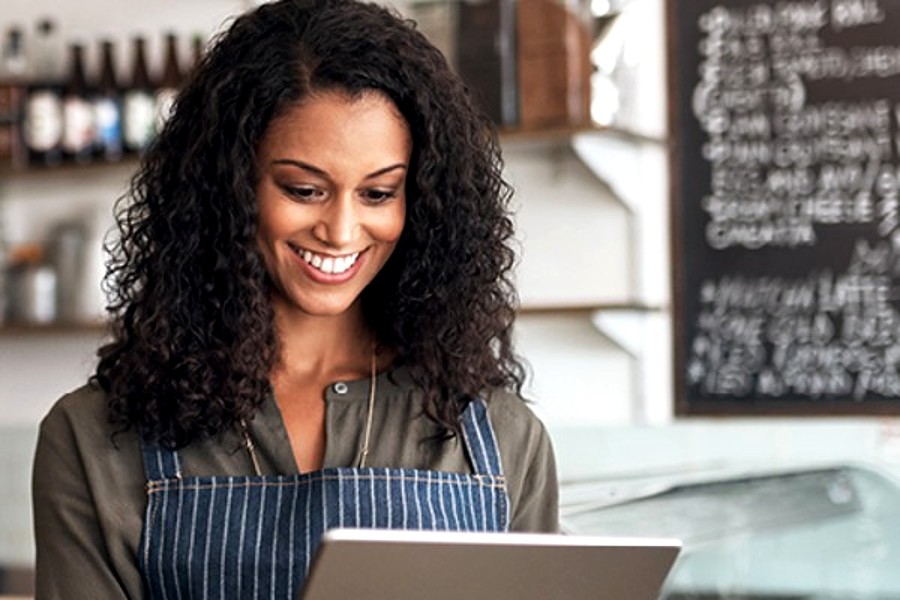 Customer relationship management, usually shortened to CRM, refers to the processes that a business uses to manage the various interactions that it has with its customers.
It encompasses the face-to-face and virtual conversations that the company has with new and prospective customers, and is constantly evolving as the business grows.
If you run a business, it's important to formulate a strong CRM strategy. No matter how big or small your company is, CRM enables you to stand out above the crowd and expand your business operations year-by-year.
Even if you already have a CRM strategy in place, you should evaluate and update it regularly to make sure you're providing your customers with everything that they need. By catering to your current audience's needs, you can increase customer satisfaction and loyalty, and boost your success.
Top Tips to Improve Your CRM in 2023
As we enter another New Year, it's time to re-evluate your current CRM strategy so you can enhance your customer interactions. Below, we've got some top tips to help you improve your CRM this year and beyond.
Audit your current strategy
If you don't take the time to step back and look at your current CRM strategy in detail, you won't know what areas need improving. Spend time auditing your existing framework to identify what's working well and what needs changing to improve your strategy.
You can use the SWOT analysis approach. SWOT stands for Strengths, Weaknesses, Opportunities, and Threats. Taking this approach enables you to clearly see where your opportunities for improvement lie and where your competitors might be ahead of you when it comes to CRM.
Identify your goals
CRM is all about improving your customer interactions. Defining your CRM goals will make improving your current strategy easier and more effective.
Set short-term and long-term SMART goals so you can create detailed targets that are attainable within a given timeframe. SMART is an acronym for Specific, Measurable, Attainable, Realistic, and Timed.
For example, one of your short-term CRM SMART goals might be to increase your email marketing click-through rate by 5% in the next three months. A long-term CRM SMART goal may be to increase your customer return rates by 20% in the next 12 months.
Use automation to increase efficiency
Nowadays, you're significantly limiting your business potential if you don't invest in automation software. There are several great CRM automation platforms that you can use to streamline your customer relationship management processes.
Software may be used to answer incoming customer inquiries, send email marketing campaigns, or gather customer feedback. It reduces the stress that is placed on your customer support team's shoulders and enables them to spend more time nurturing important customers and providing the best service possible.
Cloud-based CRM software enables you to store your customer data virtually on a central database so all of your customer support team can access the information that they need, when they need it. This can speed up the customer inquiry resolutions and increase customer support efficiency.
---